Planning a Content Day is a great way to get fresh images and videos for your social media channels, website, marketing materials and more! If you don't know what a Content Day is, it is a planned morning or afternoon where we join you and your team at your location to create images and videos. When we work on Content Days, there are a few key things we do to ensure success. Here's what you can expect!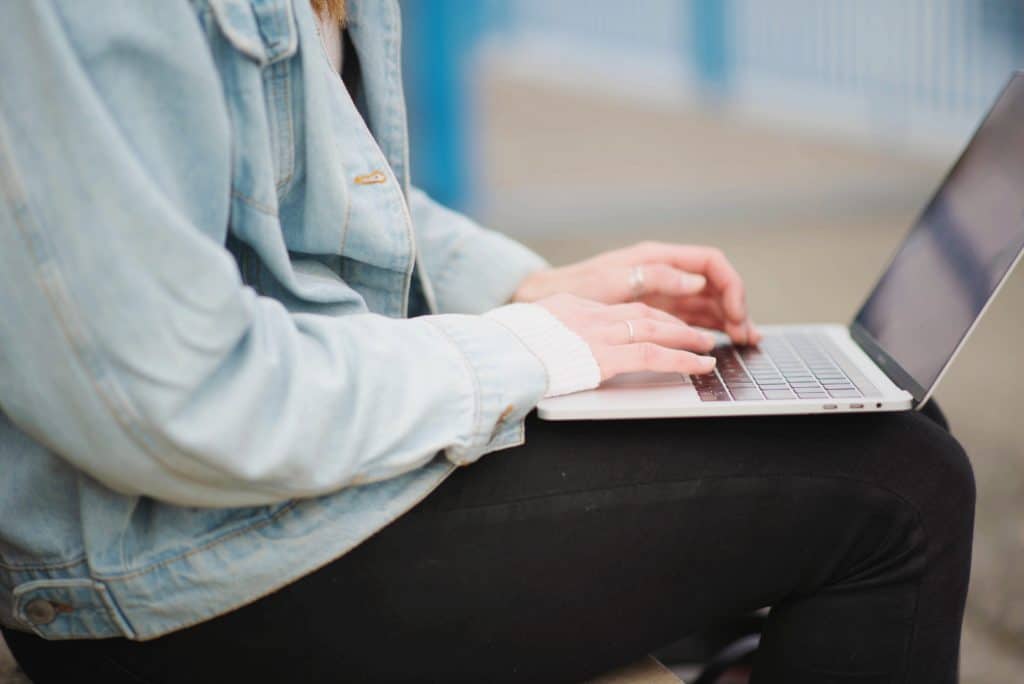 Before the Content Day:
Before our content day even begins, you will receive a list of the content that we are expecting to capture during our time together. These pieces will be broken down into photo and video categories. 
Firstly, we consider the long term and plan how to best use our time together. We do this to ensure we are creating evergreen content that can be used for the coming months. 

Secondly, we consider the time of year. Are there any holidays coming up? Do you have an event coming up? We can plan your content day strategically around an event or holiday to capture some special timely content as well as evergreen content.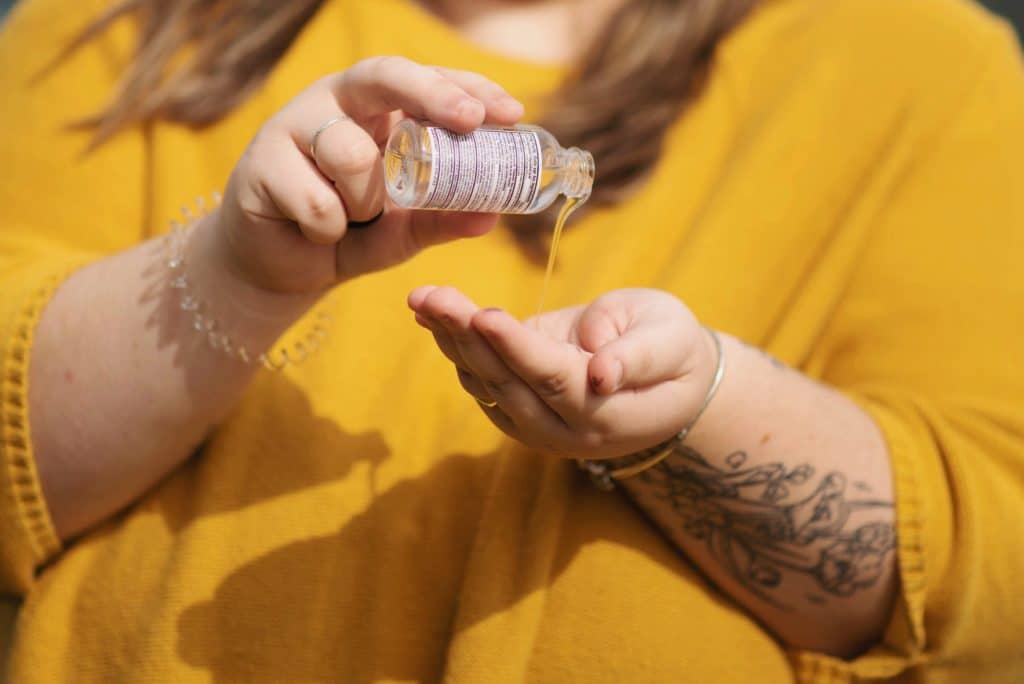 On the Day of:
If we are coming into your space for our content session, make sure to prepare, clean and style your space to suit the agreed upon shot list.

When we are coming into your space and staff members or clients will be present, ensure to brief your staff on the upcoming session, and let them know what will be going on. Make sure to have staff members give consent to be photographed. Client's will also need to be briefed if they will be in the background of photographs.

If you are joining us for a content creation session outside of your space or business, make sure to show up ready to be photographed.

As we are still

enduring the COVID-19 pand

emic

, you can expect us to show up with masks on and with hand sanitizer and gloves in tow! We will be practicing social distancing during our content days to make sure we keep our team, and yours, safe.

We will have a schedule broken down by the hour or half hour, to focus on capturing certain pieces of content, like short videos for social media, or candid photography of your business in action.

If we are entering your business during working hours, you can ensure that we keep a quiet, and in-the-background presence to help capture your business authentically. We always make sure to respectfully ask guests or clients before we snap images of them if they are a-ok with being photographed.

At the end of our content creation process, we will verbally go over all the content we captured during our time together to make sure we have captured everything we set out to.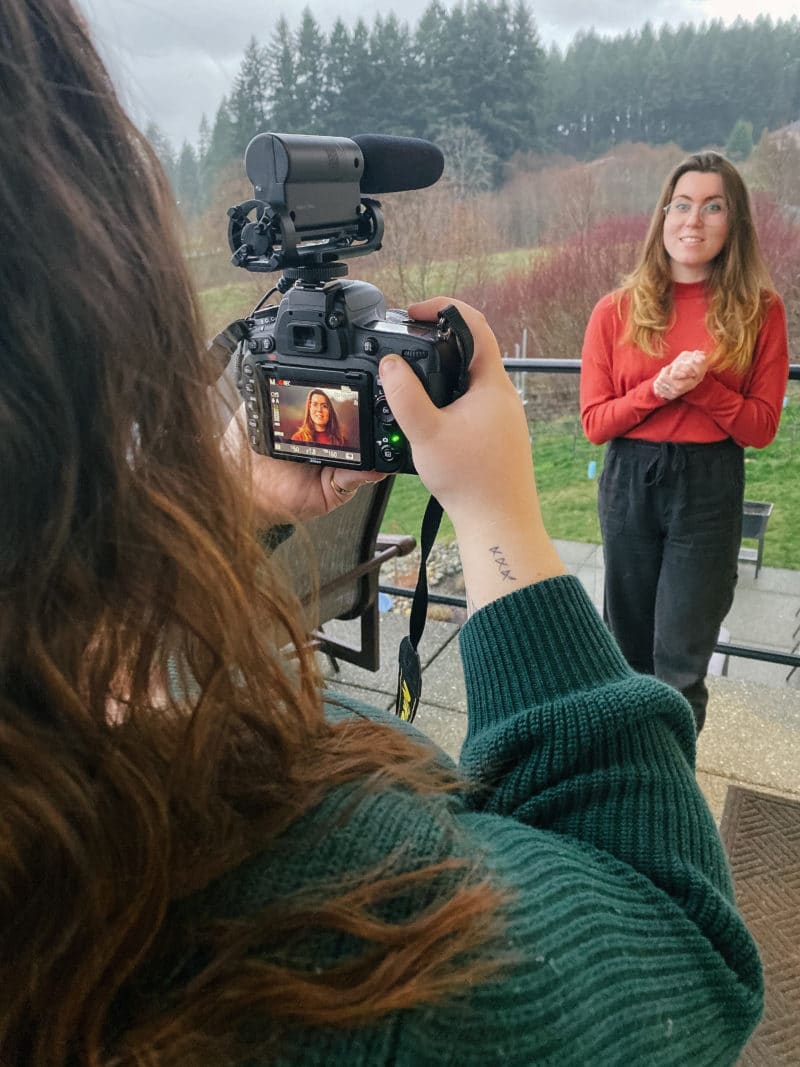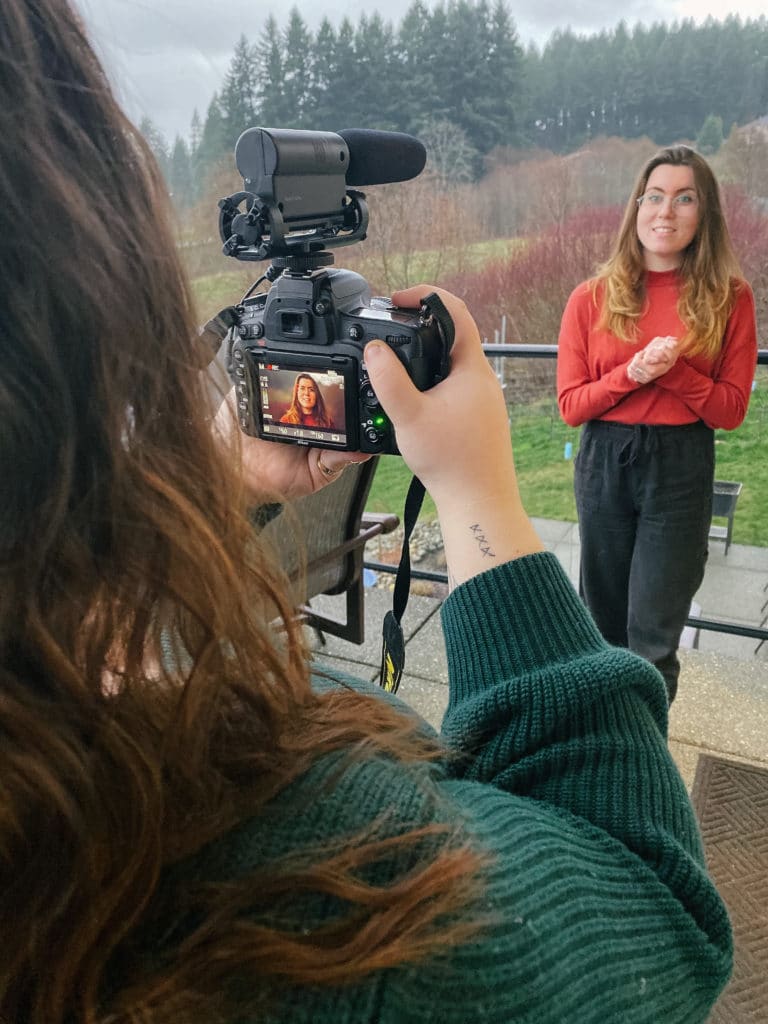 After the Content Day:
We know you're excited to see your content we created during our time with you, and we're excited to show you! Typically it takes one to two weeks to receive the final images and/or videos.

You are free to use all the content we capture for your business on all social media platforms, as well as for digital marketing, and your website. If you would like to use your images from us in print materials or print marketing, make sure to give us a heads up so we can set you up with the proper legal rights to use them.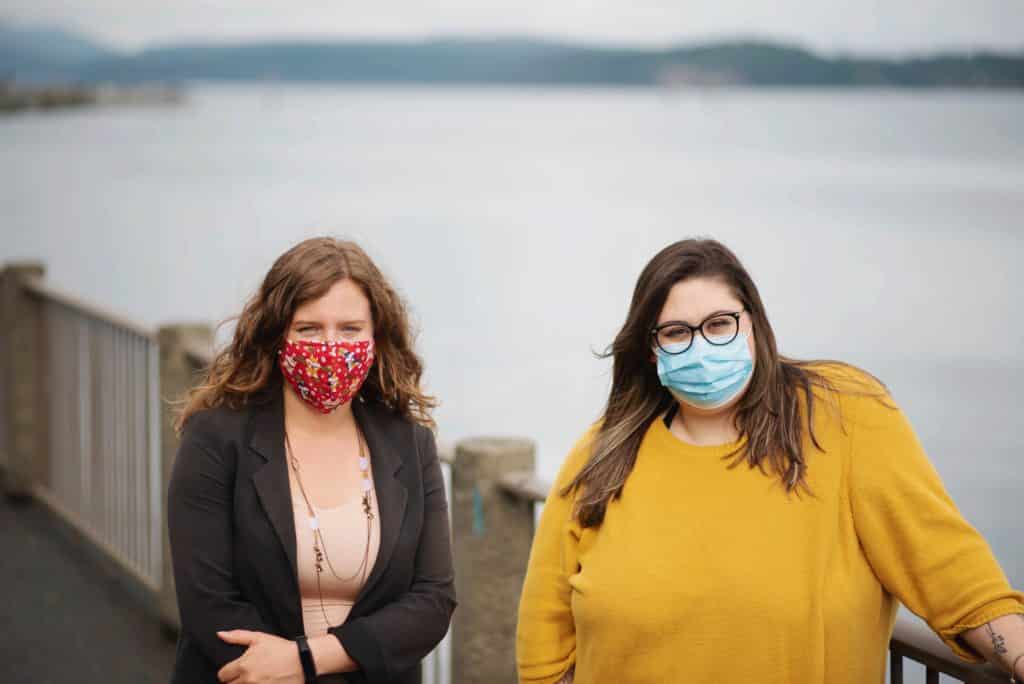 Interested in working with us to capture some fresh content for your business? Connect with us!