Feeling appreciated is a top motivator for employees to do great work; it increases morale and trust, improves engagement, reduces turnover, and boosts oxytocin levels! Recognizing your team helps build important relationships – especially when you work from home. Your team works hard, they must be celebrated! To help your team members feel valued, we've listed 4 meaningful ways to celebrate your team.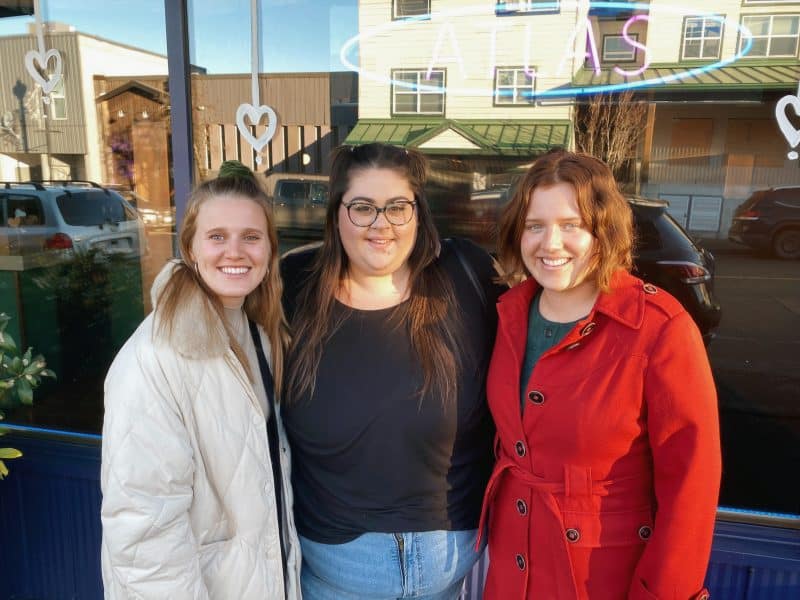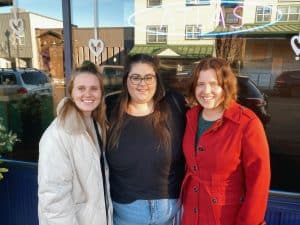 1. Celebrate Important Milestones
Is one of your team members celebrating a birthday or a work anniversary? Are they working with a new client or have they recently completed a big project? Celebrating milestones, big or small, as well as other events, demonstrates your appreciation for your team. Buy them a coffee gift card, take them out for lunch, or host an impromptu virtual or in-person dance party and listen to our Party Jams Playlist!
2. Team Shout-Outs
Celebrate an employee by giving them a shout-out for a job well done at a team meeting! You can also give the floor to the whole team for them to recognize one another. Shout-outs empower you and your team to celebrate each other in a timely and authentic way. Set up a channel or discussion on your team's intranet or messaging app specifically for sharing shout-outs, celebrating wins, or giving kudos.
3. Random Acts of Thanks
There doesn't always need to be a special occasion to celebrate your employees! Celebrate your employees and thank them at random times. Show that you care about their interests by offering a subscription to their favourite app. Buy them a gift card to their favourite local shop or make them some homemade treats!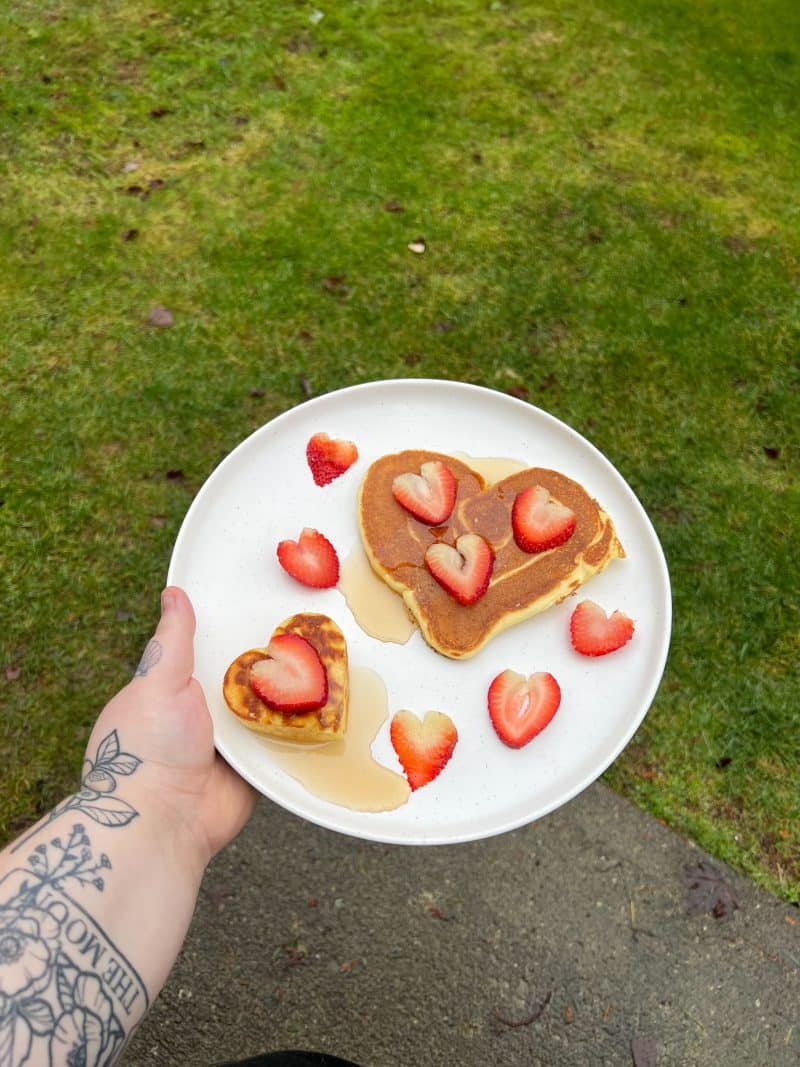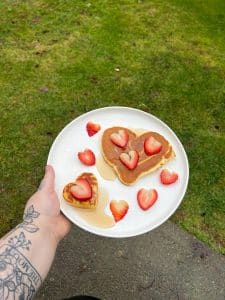 4. Take your Team on a Retreat
Celebrate your team by planning a retreat! Depending on your budget, you can book an Airbnb for a couple of nights, or plan a one-day outing with your team. Retreats are great for strengthening team relationships, boosting morale, and brainstorming ideas for work projects. Planning a retreat shows that you care about the people you work with, which in turn increases loyalty and positivity.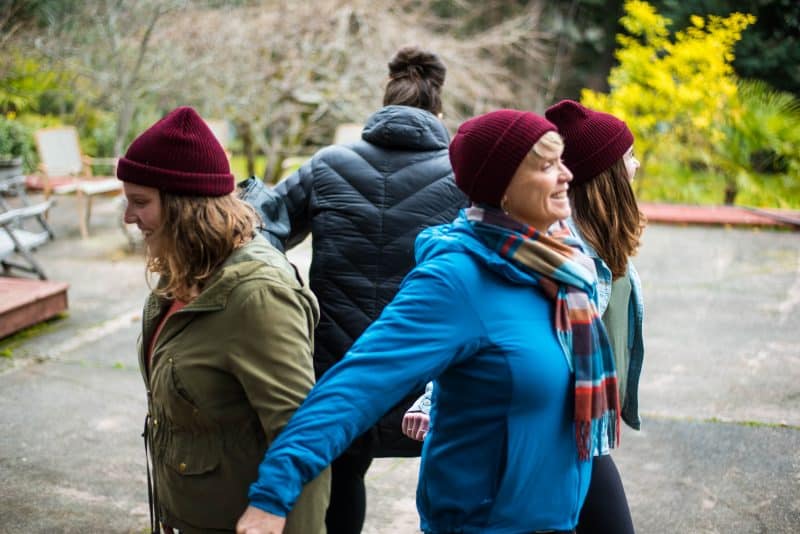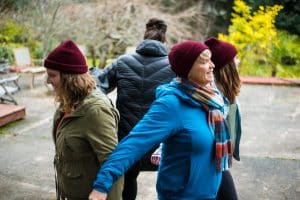 We hope you find these suggestions helpful, as you find meaningful ways to celebrate your team. Find more Red Toque Blogs here!