In October, we're celebrating Women's History Month in Canada! Women's History Month is about highlighting the women who have made and continue to make Canada a better place. Earlier this month, we shared a variety of women on Instagram who inspire us and are making a positive impact in Canada and the rest of the world. 
To continue building and amplifying women's empowerment, we wanted to share some more ways to connect with women. Here are five ways we're looking to celebrate Women's History Month.
1. Listen to podcasts hosted by women.
Podcasts are a great way to listen to conversations and commentaries about the world that exists today. Listening to women offering their voice on important subject matters empowers more women to contribute to the conversation. We want women to feel that they can easily contribute and lead the conversations. Try to find podcasts that discuss pressing issues such as the gender pay gap, menstrual health and the digital gender divide. Here are some of our favourite podcasts led by women!
"Letters From A Hopeful Creative" 
"The Empowered Women's Podcast"
2. Start a girl group.
Gather some of your women friends, coworkers, family members and start a group! Get together once or twice a month and discuss important topics that affect women all over the world. Ask everyone to read an article, or a book, and discuss their thoughts at the next meet-up, or have each member present a topic they are passionate about. It can be as relaxed or structured as you'd like, as long as everyone's voices are heard.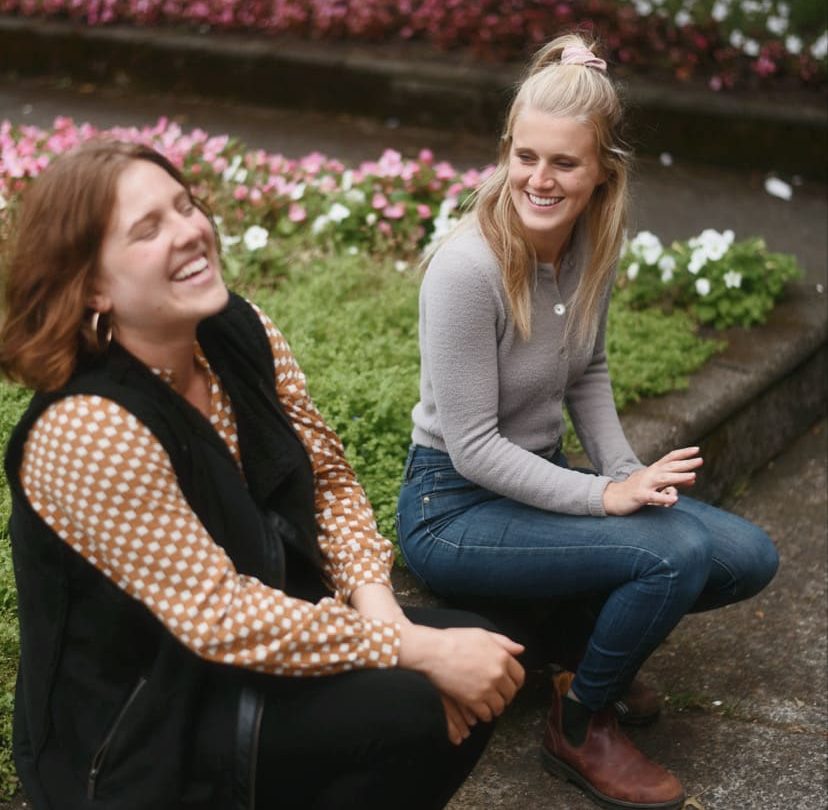 3. Listen to women artists.
Support women by listening to their music! Get inspired by the lyrics, the melody and the stories behind the songs. Start your own playlist of your favorite women artists or listen to our "Be Powerful" playlist on Spotify with women artists that we love!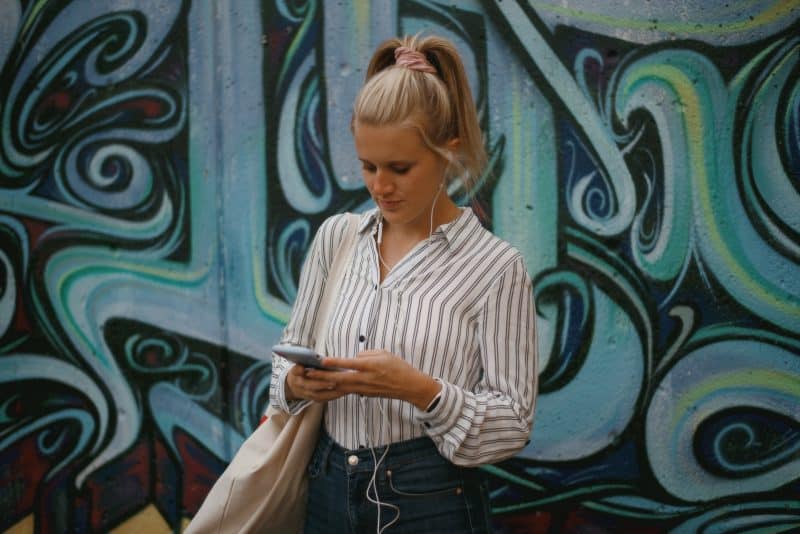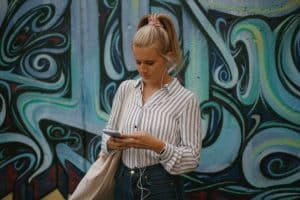 4. Write a thank-you note.
Thank the women in your life that inspire you by writing them a thank you note! Words are meaningful, especially when you tell someone that they've made an impact in your life. Think of the joy it would bring that person when they realize they have made a difference.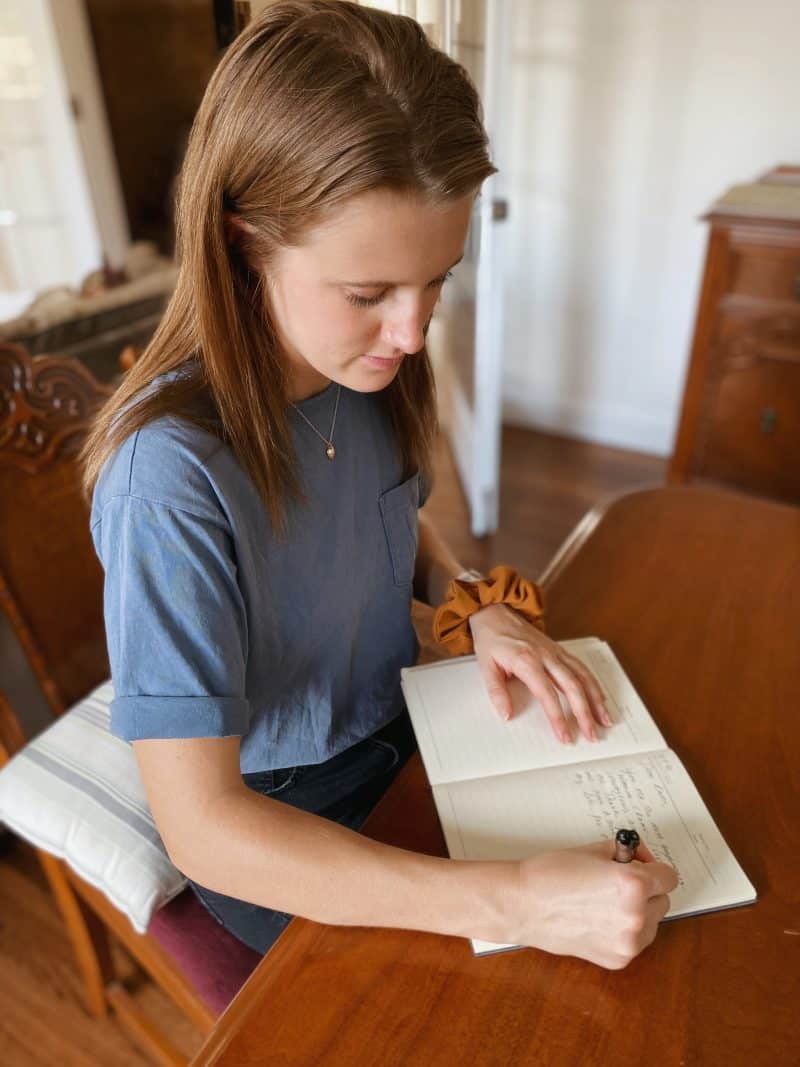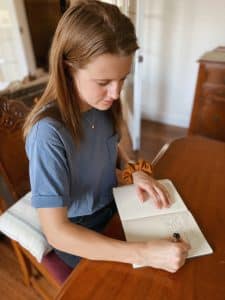 5. Watch TED Talks by women speakers.
TED Talks are often powerful, as it gives the chance for speakers to share advice, research, and their stories. Celebrate women by watching and listening to women speakers give their TED Talks. Here are a few of our recommended must-watch talks "Why we have too few women leaders", "Finding your voice against gender violence" and, "His and hers…Healthcare". These are only a few of the many incredible talks by thought-provoking women.
 We hope you feel inspired to celebrate women, not only in October, but every month of the year with these activities!