5 Tips for Relationship Building when you WFH
Whether you've started working from home due to the pandemic or you've been doing the home office thing for some time, it's never too late to brush up on some ways to make or maintain beautiful connections with other humans. Here are our tips for relationship building, even when you #WFH.
Tip 1 – Keep in touch
Communication is essential to relationship building. Email can be efficient, but it's important to pick up the phone, or send a text even, to make those more personal connections. Send a handwritten thank you note, or a coffee gift card or flowers to a coworker or client. You'll surely brighten their day and prompt future connection.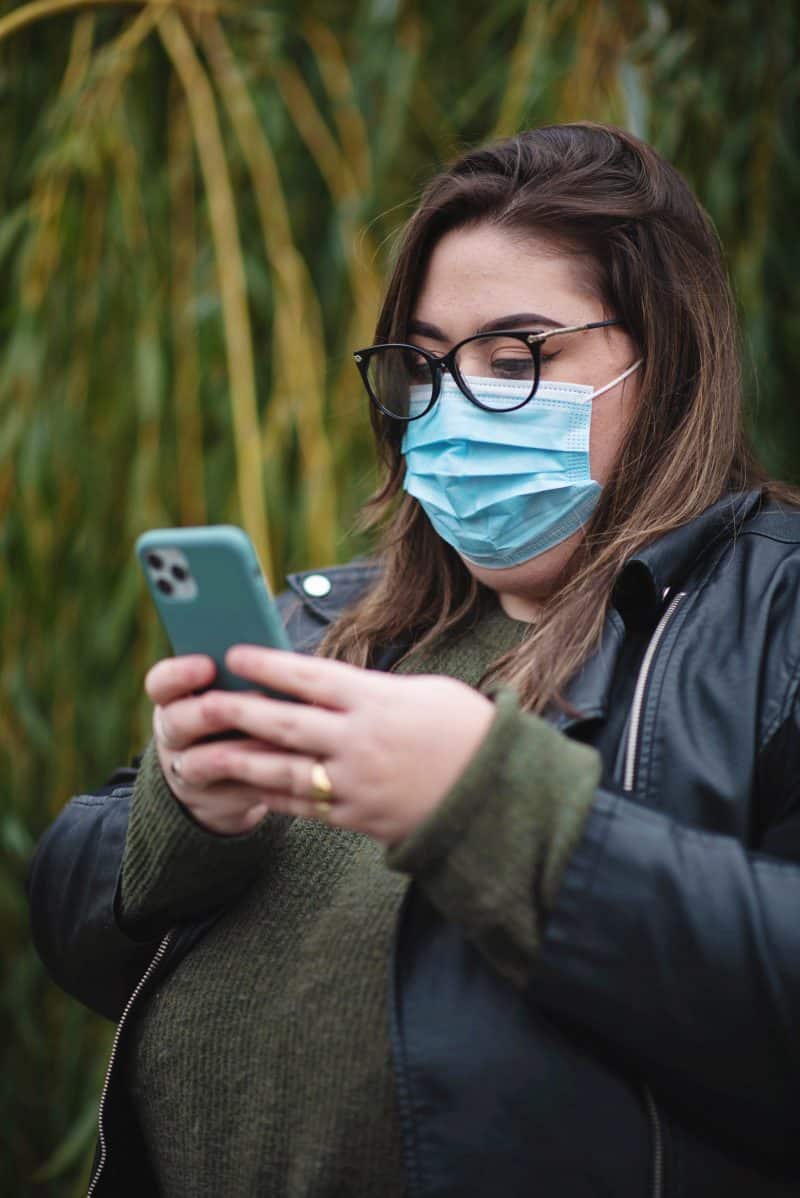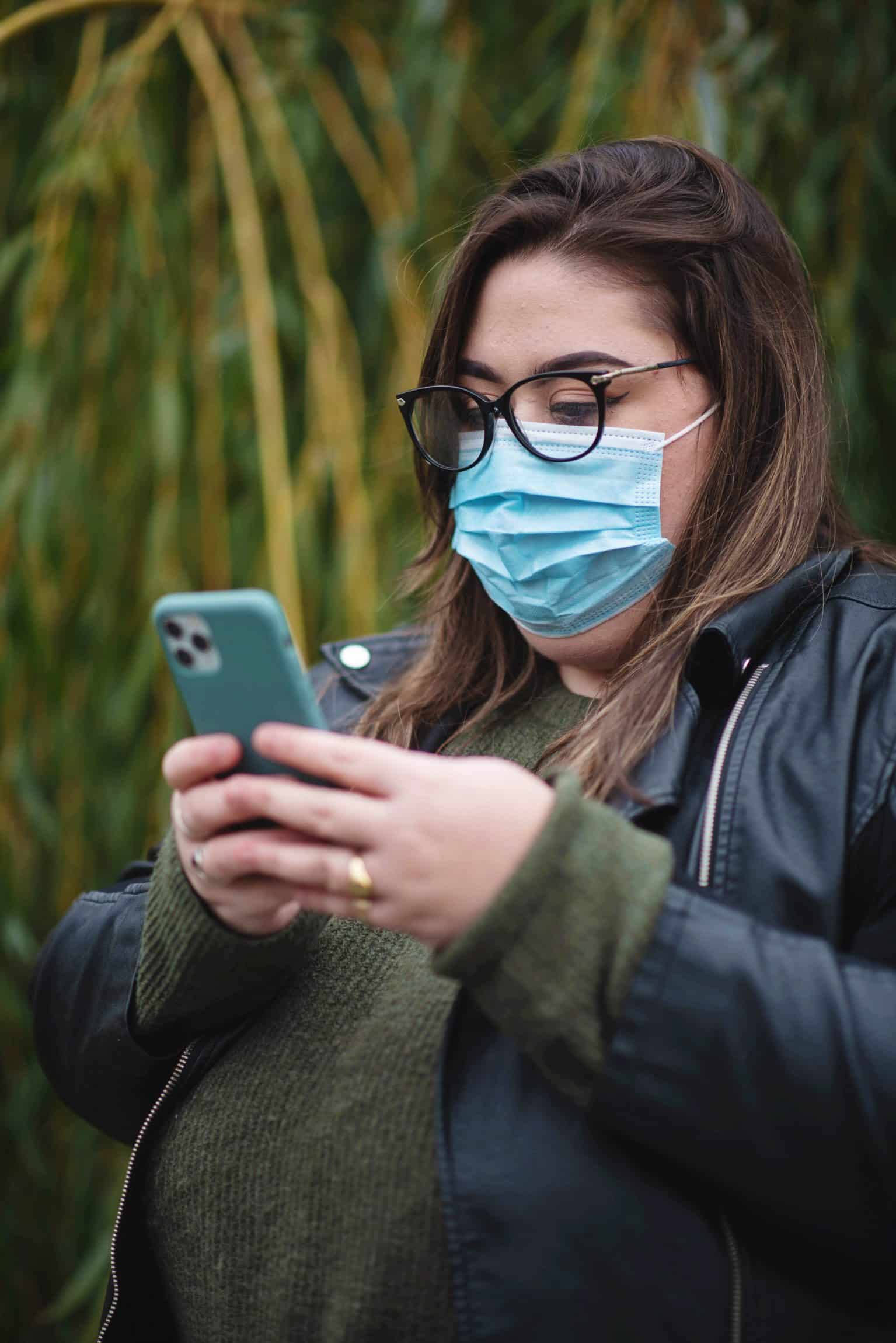 Tip 2 – Make time for casual connection
Sure you've got lots of time scheduled for endless Zoom meetings, but why not make some time for casual connection? Build personal conversation time into meetings where appropriate, and set up a virtual water cooler chat or video call for teams to connect and not talk shop. Take a client for a virtual coffee date to check in and see how life is treating them.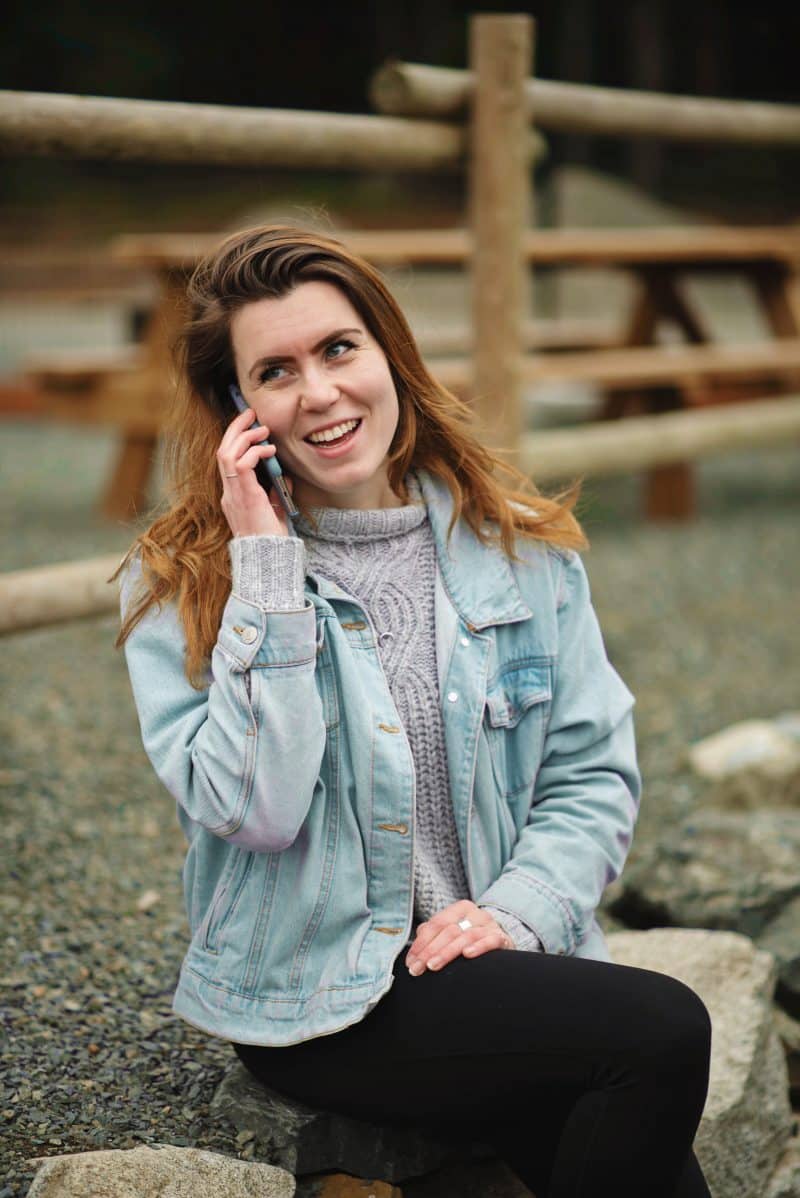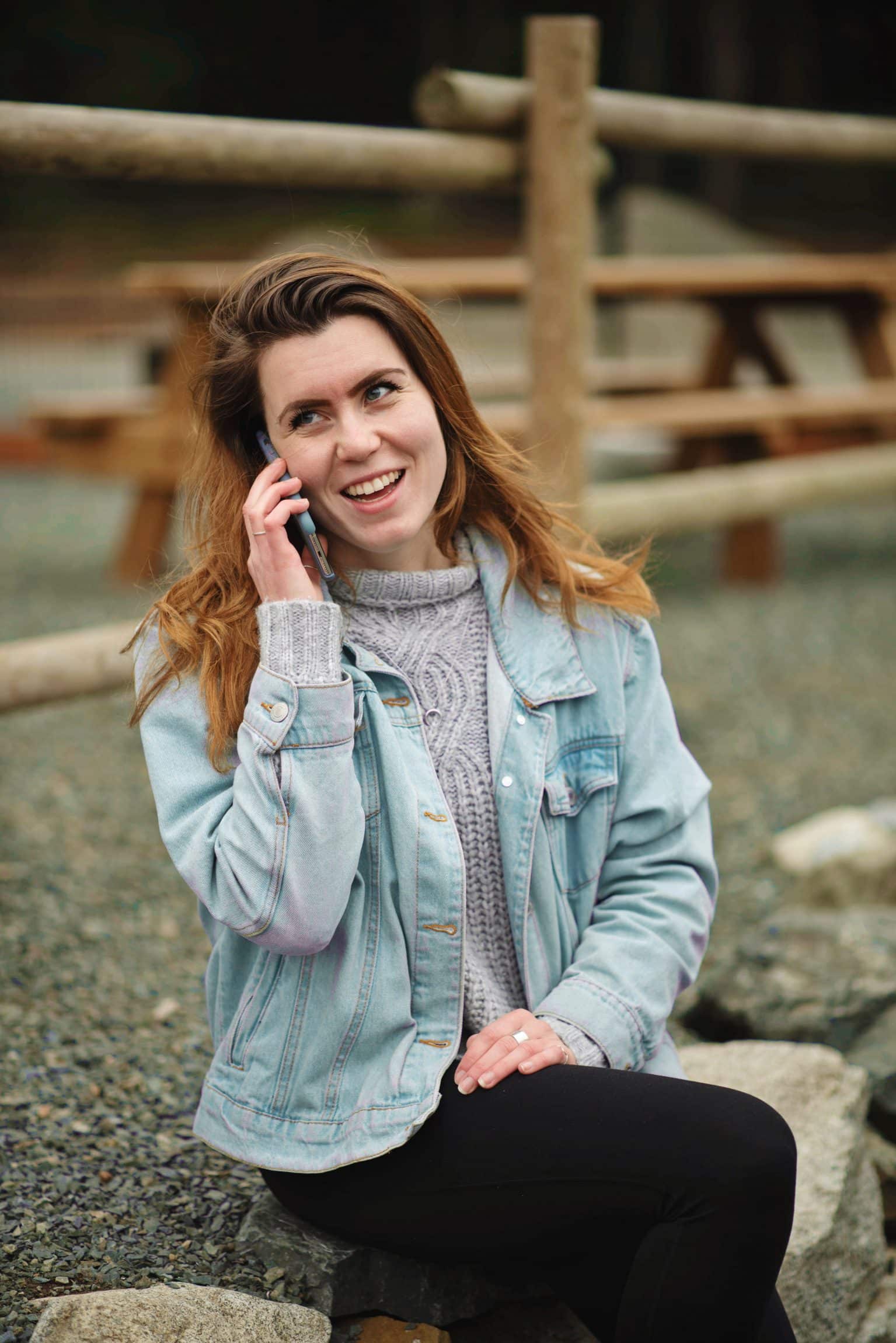 Tip 3 – Follow up with people you meet online
There aren't a lot of opportunities to meet new folks when it's just you, yourself and you at your kitchen table office. Take advantage of the plethora of online events, like webinars and conferences (often free), to make new connections. It helps if you turn your camera on and fully engage in these events – it lets other people out there looking to network as well know that you're game! Ask to connect with these folks on LinkedIn or follow them on social media and send them a message there later. You never know when you might "see" each other again and what kind of digital friendships and opportunities might blossom from your efforts.
Tip 4 – Join online groups or activities
With a wave of spontaneous social apps like Clubhouse and Discord gaining popularity, there's really no end to the online groups and activities you can participate in to connect with like-minded people. You could join your professional association on LinkedIn Groups or start a book club on a Facebook Group. Go to a virtual conference or concert. Event hosts are making the most unvirtual events virtual, it's worth it to check it out just to see how they pulled it off!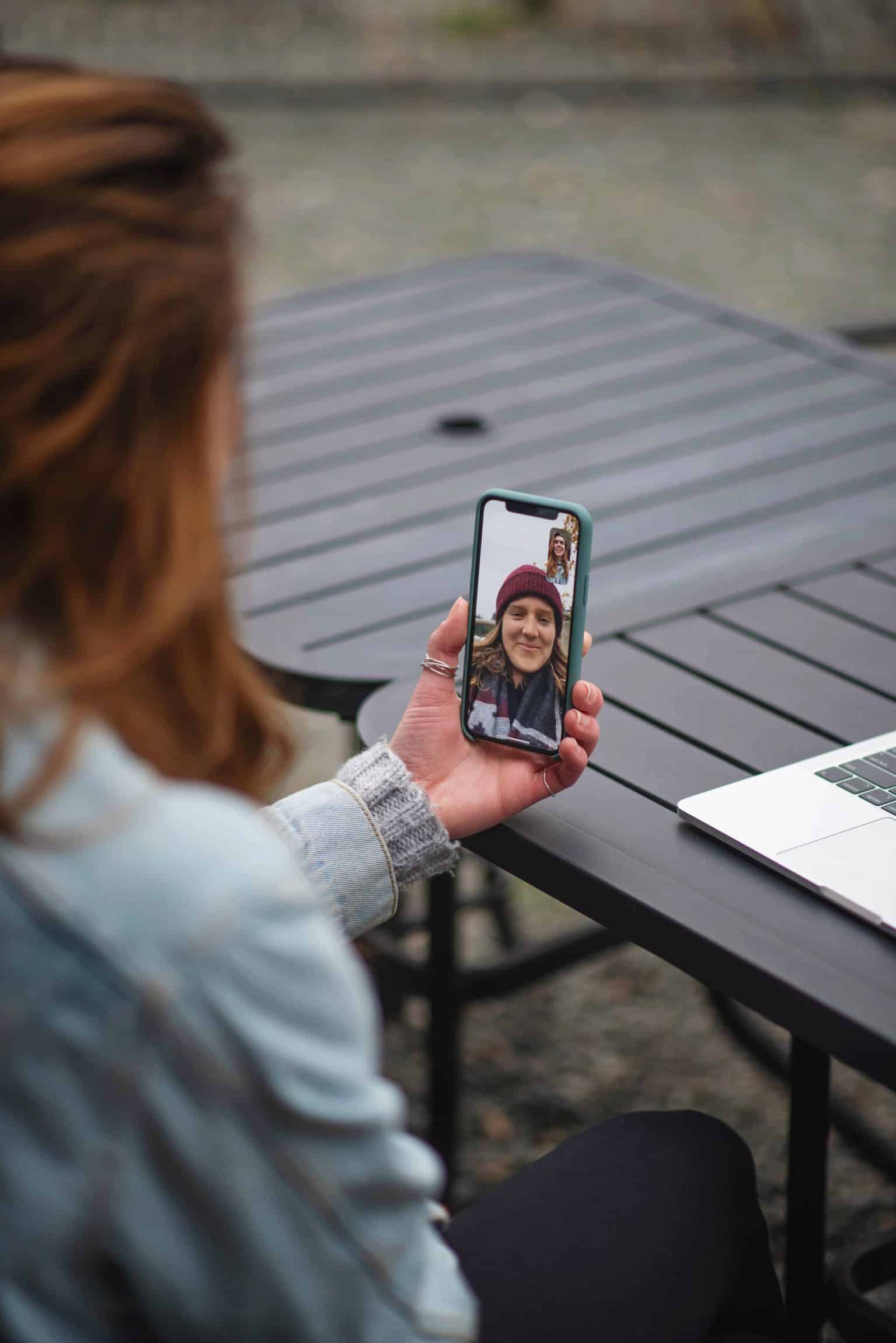 Tip 5 – Celebrate virtually
Just because you can't get together in person, doesn't mean you can't celebrate together. In fact it's really no excuse. Host a virtual murder mystery on Zoom, blow out your birthday candles through a Houseparty call with your friends, send cocktail mix to your coworkers and participate in a paint night over Google Meet, or sign up to sing "Nothing Compares" by Sinead O'Connor at a virtual karaoke party with friends and strangers alike to ring in the new year. It's so important not to skip these moments that make us feel special. Also, it's the only way we can track the passing of time, otherwise every day might be the same! 
Maybe you've decided to postpone all social activities until further notice – when you are back in the office / in 2025 / when hell freezes over- and that's okay, we don't judge that. But if you do feel the urge to keep in touch better, try some of these tips and let us know how it goes!