There's a podcast for almost anything these days, from cooking to comedy, fashion to folklore, and everything in between. Podcasts have blown up within the past 5 years, and for good reason. They're easily accessible, usually free to listen to, entertaining, and portable! A purposeful way to kill time while also possibly learning something. In this article, I will be taking you through 5 steps to starting your own podcast!
Podcasts are proven to be a great tool in growing your personal brand or business. Growing your online presence can be a tedious journey and can often start to feel inauthentic. A podcast is a great way to break the barriers and show your followers who you are, what your values are, and how you run your business. 
Below are 5 steps that will help you on the journey of starting your own podcast!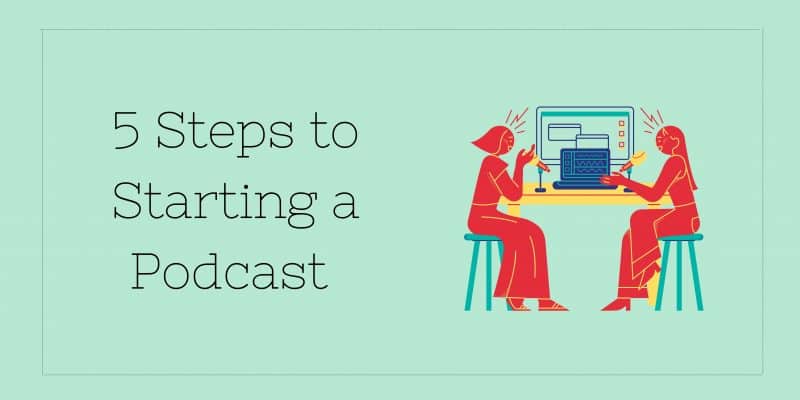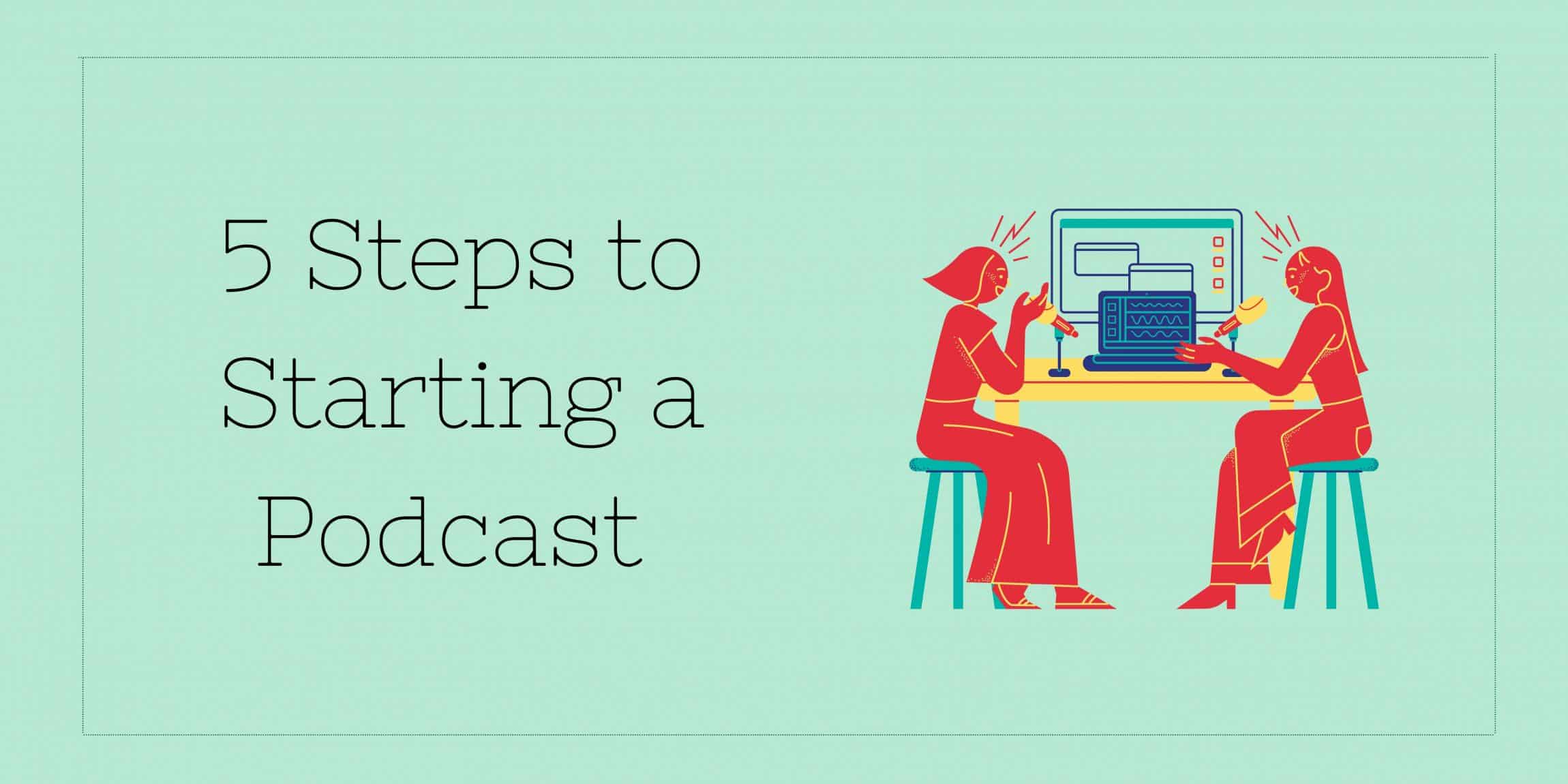 Step 1. The Planning Stage
Every good podcast starts with a planning stage. You need to decide what you want your podcast to be about. What niche does it fall under? This will give your podcast a better chance of attracting your target audience. If you're creating this podcast for a business, make sure it has something to do with that industry or field. 
If you're not sure what you want your podcast to be about, do some research by listening to other shows! This way you can figure out what type of podcasts you enjoy, which can make the process of recording your own podcast a lot easier! 
Here are some questions to ask yourself once you've decided on your podcast and its niche!
Who is your target audience?

How long do you want 

your podcast to be?

What style of podcast do you want to create? (Interview/solo/conversational)

How often do you want to release your podcast?

How can you make your podcast different from your competitors? 
Step 2. Finding Your Equipment 
One of the best things about starting a podcast is that it's fairly easy to do! The idea of having to buy a fancy microphone, soundproof your office and get a pair of huge noise-canceling headphones could seem a little daunting and expensive. Luckily, when you're first starting out none of that is necessary. All you need is a quiet spot, a laptop or smartphone, and a microphone. The quality of the microphone totally depends on how much you're willing to spend when you're first starting off. There are many reasonably priced options available that will work just fine! 
Once you've established your podcast and see it's something worth investing in, then you could start researching things like higher quality microphones, audio interfaces, mixers, windscreens, and mic stands. But for now, purchasing some simple equipment should set you up for success.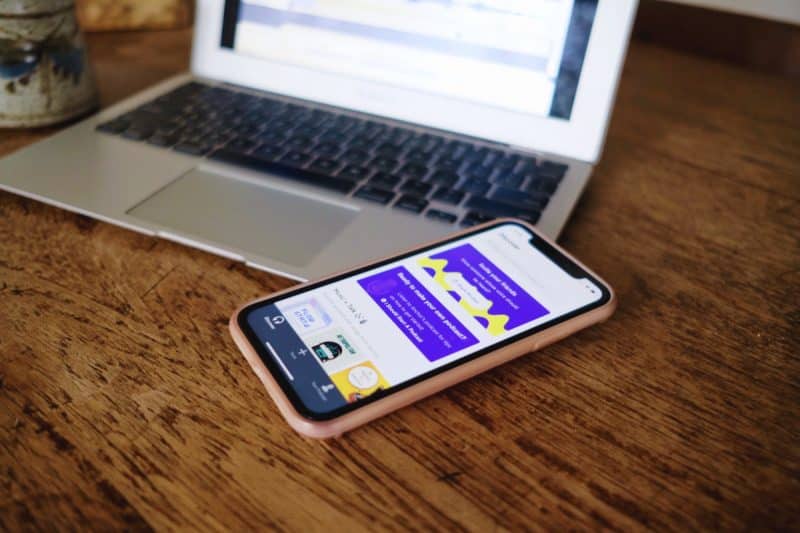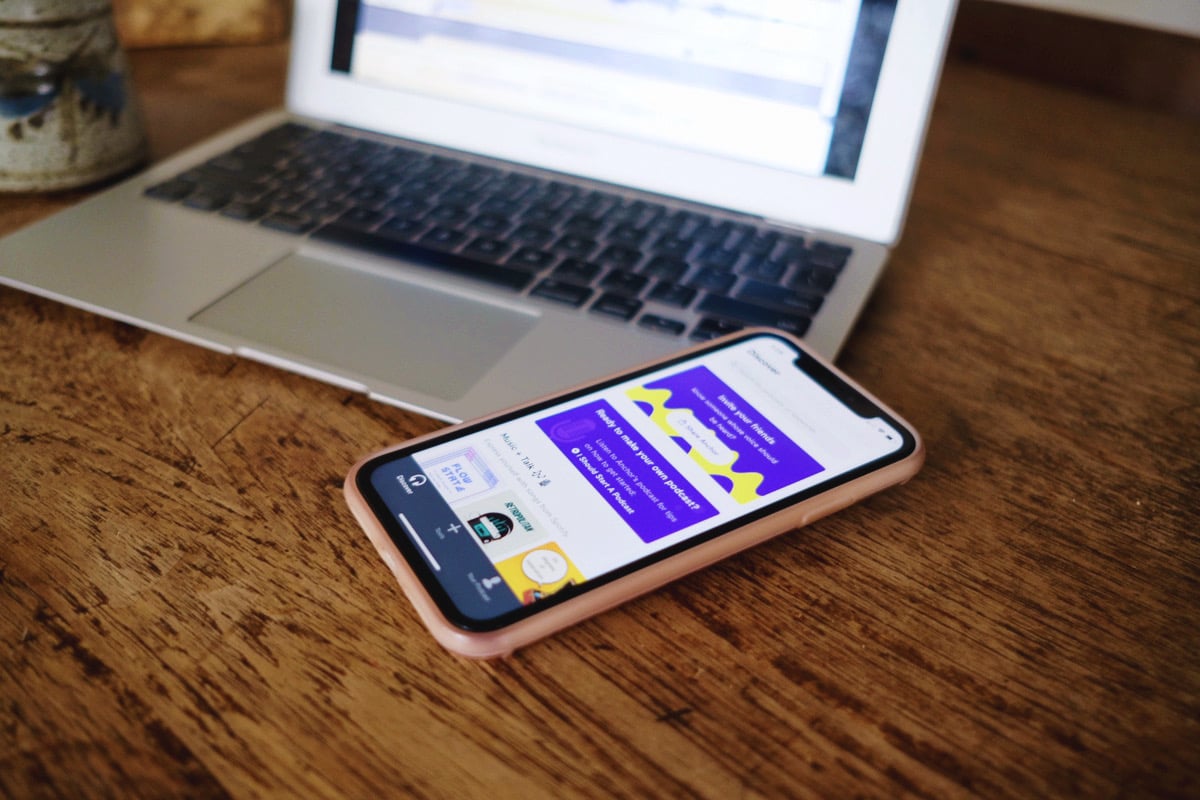 Step 3. Recording!
Here's where the podcast creation gets really fun! 
Time to sit down, grab your mic, and record your first podcast episode! Don't be shy! This is an opportunity to introduce yourself to your audience and let them know what your podcast is all about! 
Whether you want to start things off with a snazzy introduction or a simple hello, it's up to you! This first recording will help you to better figure out the tone of your podcast and how you want to come across to your audience. Within the first 30 seconds, your listeners will decide if they want to continue your podcast or skip to the next. You've got to use whatever charismatic skills you have to steal your audience's attention and keep it for the remainder of your episode! 
Here are a few tips for grabbing your audience's initial attention
Add a captivating theme song!

Make sure your intro is unique 

Keep it simple and to the point. Who you are, what they're listening to, and what you'll be talking about in that episode.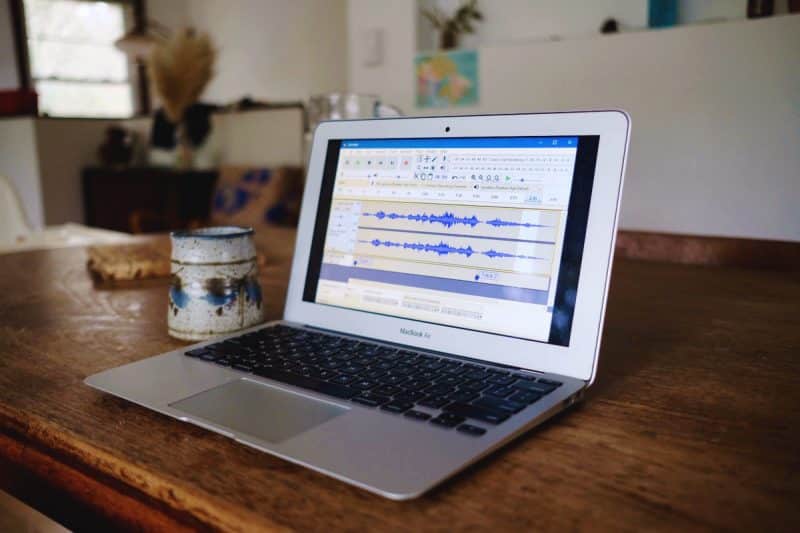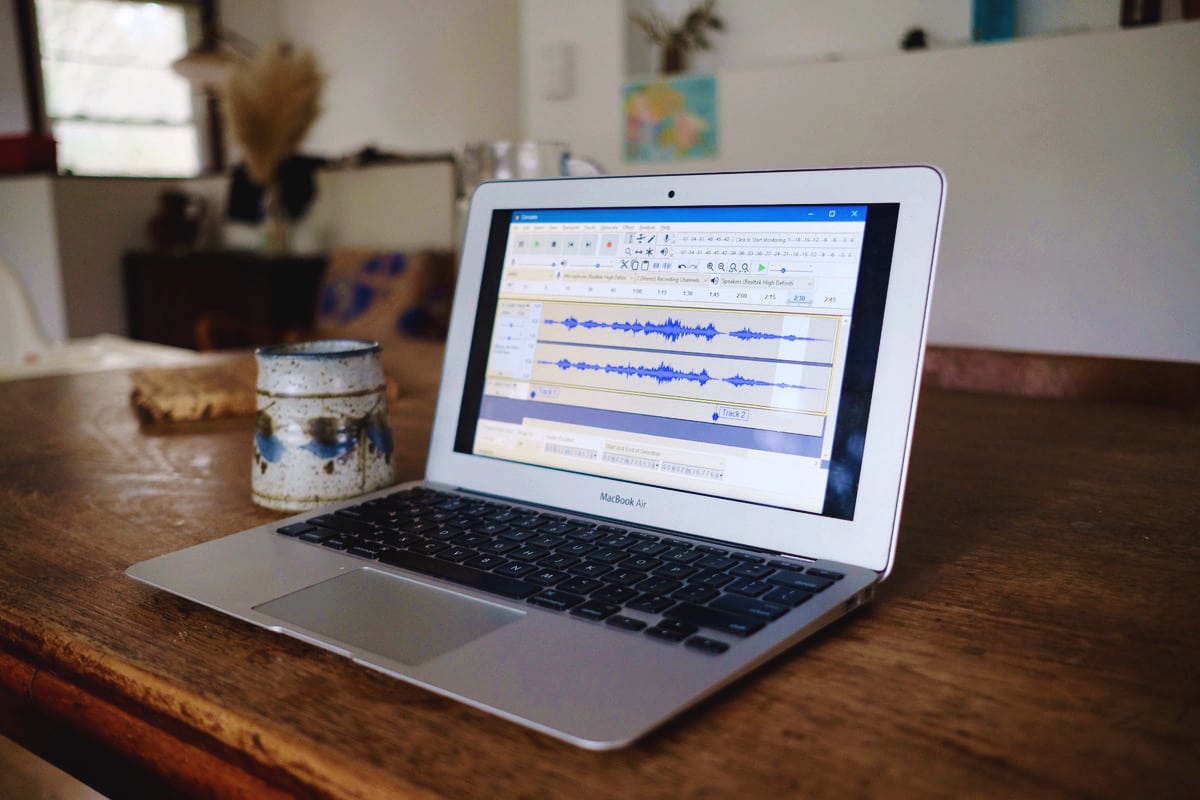 Step 4. Editing Your Episode
Another step that can sometimes seem daunting: Editing. This step does take some practice but once you've got the hang of it you'll be an editing whiz! If you're not new to the world of editing, then software such as Adobe Audition or Pro Tools, both of which do require you to signup and pay a fee, might better suit your abilities. But, if you're like most of us and have little to no experience with audio editing then the very popular and free, Audacity, might be a better fit for you and your budget! 
Here are a few more podcast editing applications to check out!
Step 5. Getting it Out There
So, you've got a microphone, a snazzy theme song, and a great first podcast. What's next? You need to get your podcast into the hands of your audience of course! 
Don't feel too discouraged if your first few podcasts don't gain a lot of traction. This is totally normal and a pretty unavoidable step. If you keep consistent and produce great content then your following should grow with your show. 
Don't forget to utilize the audiences you already have on other social media platforms. Facebook, Instagram, Youtube, and Twitter can be great places to start gaining traffic to your podcast. Share with your friends and family, and it's likely they'll share with theirs. 
Another great way to grow your podcast community is to have special guests on your show that have their own strong online presence. This will allow you to promote your show through them. If someone tunes in to listen to their favorite influencer then there's a good chance they'll stick around and listen to a few other episodes. 
A good podcast takes what any other successful project requires. Time, dedication, and patience. I hope these 5 steps will assist you in your future podcast endeavors!