Finding the right candidate to hire for your job openings is incredibly important, yet it can be extremely challenging. Choosing the right posting sites is an essential part of a healthy recruiting strategy and can help ease some of the challenges that come with recruiting. With so many posting sites, how do you know which one will work best?
In this blog, we've outlined four places to share your job postings. These sites are often known to deliver great candidates fast, however, there are important differences between them to be aware of.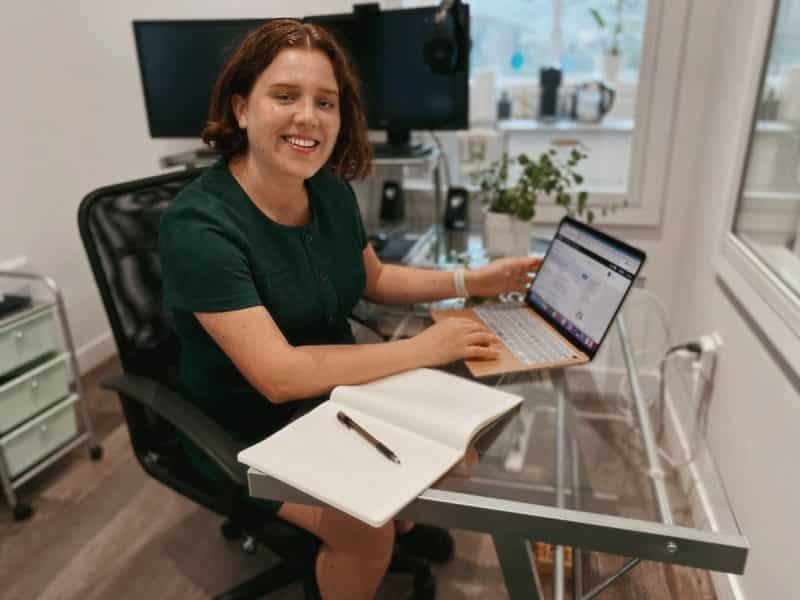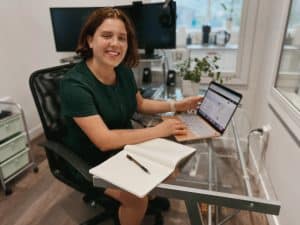 Indeed is one of the top places to find candidates as it attracts 250 million unique visitors per month. A standard job posting is free; however, you can sponsor job posts to get your listing to the top of the list. Indeed also allows you to manage, track, evaluate, and message candidates- this is a major perk for companies who are growing their teams but aren't ready to invest in a robust Applicant Tracking System.
On LinkedIn, you can post one free job. As the world's most popular social network for professionals, it is a good idea to take advantage of that one free job posting. If you are a small business looking to hire occasionally, the best option would be to use job posts. If you are a larger or growing business hiring more frequently, a subscription to LinkedIn Recruiter could be the better solution for you.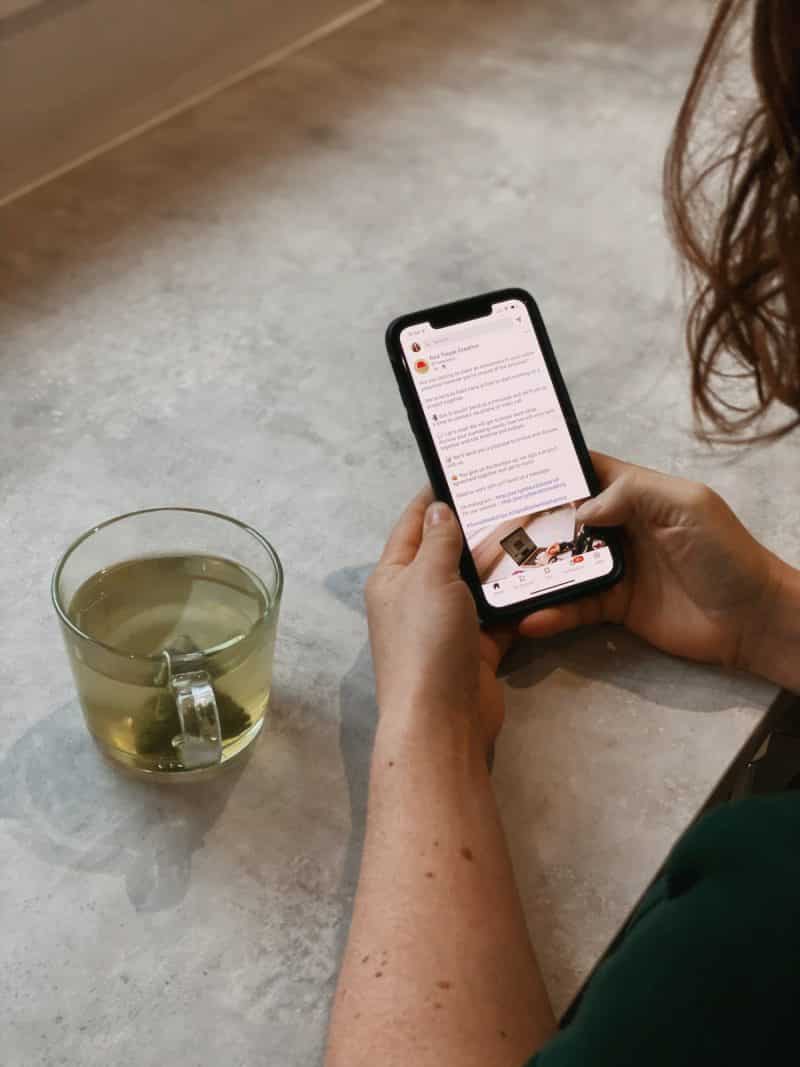 Glassdoor is a site where you can manage your employer brand. This is important since employees can post reviews on employers and you can make improvements based on those reviews. You can post your jobs for free on Glassdoor with a seven-day trial. Start by creating an employer account and upgrade to premium later for better features.
ZipRecruiter is an online employment marketplace for both employers and people seeking jobs. The site offers one free job posting during a five-day trial, you can always upgrade to find even more candidates. Once you've created your job posting, ZipRecruiter will send it to over 100 top job sites and will instantly scan resumes to find candidates that meet your description. Note that ZipRecruiter is popular in the US, as well as major cities in Canada, but is still gaining traction in smaller and rural markets.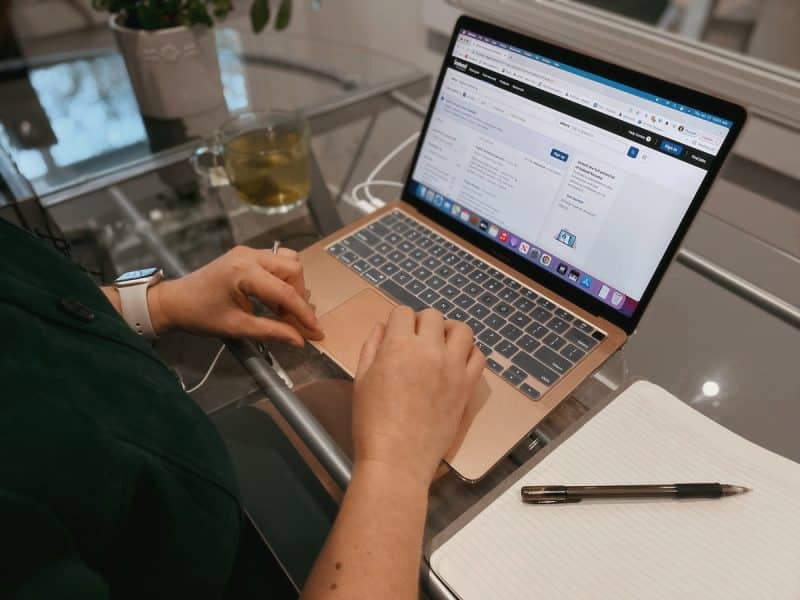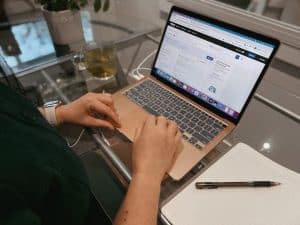 While posting jobs to a job site is useful for your business, it's also important to share job postings on your company's social media platforms and website. This is valuable because your fans already know more about your company and its culture than those who don't follow you. If they see that you're hiring, they might want the job or they know a friend that would be great for the position, making the hiring process a little easier on you. 
At Red Toque Creative, we help our clients with their digital presence by building a strong online community. Looking to elevate your business's online presence & grow your talent network? Contact us today!