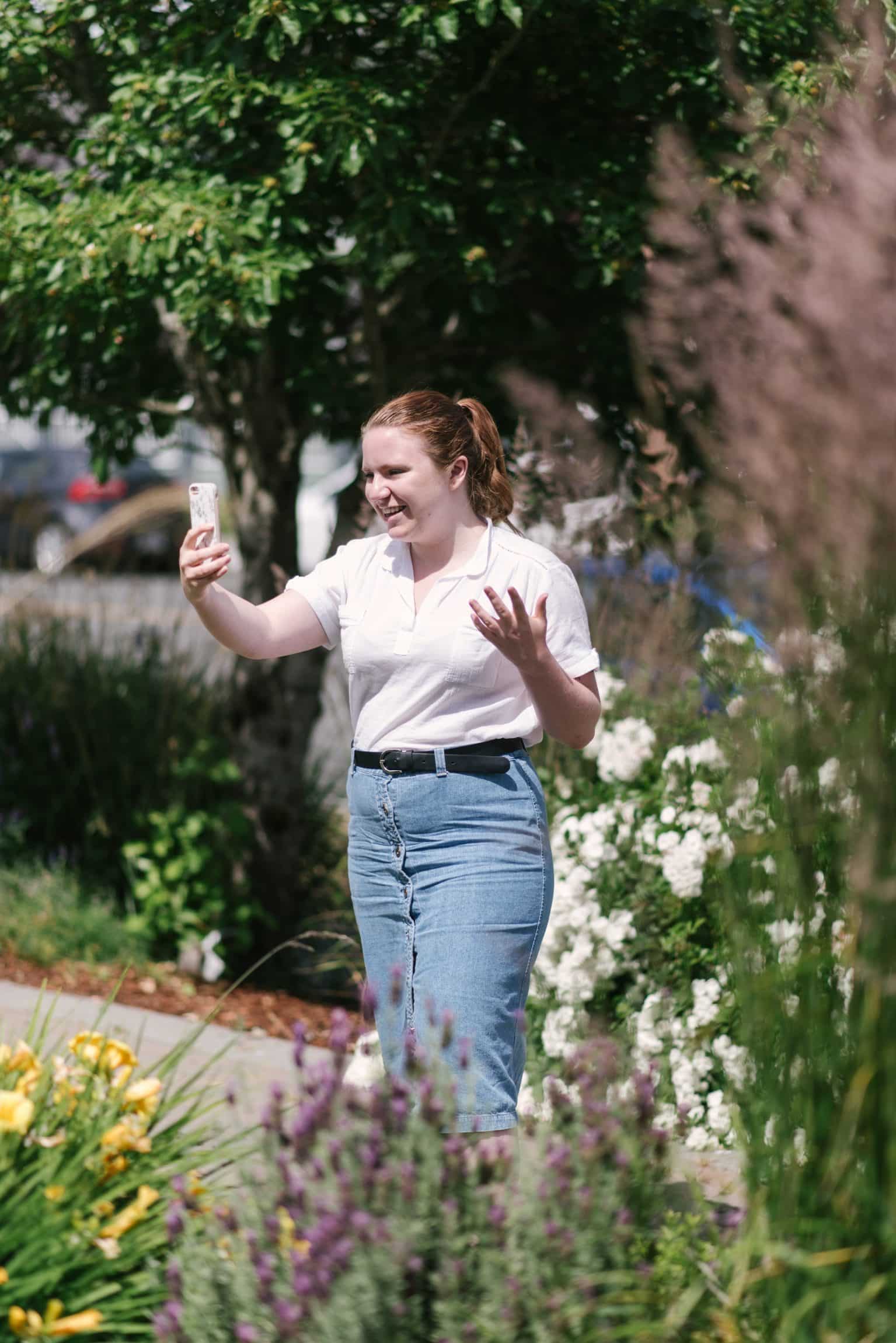 Stories is an Instagram feature that lets users post photos and videos that stick around for 24 hours then disappear. Stories is completely separate from your Instagram feed, but it serves an important purpose for your Instagram presence and your business.
Stories allow you to engage with your followers in real-time. What does this mean for you? It means you get the chance to speak to and learn from your followers in a more intimate, personalized environment. So how can you get the most out of your stories?
Thankfully, unlike your Instagram feed, stories don't need to be perfect or polished in order to be effective. They should, however, be well thought out so that you get your message across. Here are a few ways that you can make sure you're getting the most out of your stories:
Set a goal
What do you hope to achieve with your story? Are you using it to promote a product or event? To share an important moment? To engage with your audience? By setting a goal you're giving your story a purpose. With that, you'll be able to effectively plan out your story in a way that will help you meet your goals. 
Make a plan
Now that you know what you want to get out of your Instagram Story, you need to decide the best path to get there. Will posting graphics work best for you, or would it be more beneficial to simply speak to the camera? Still images or video? A long story or a short one? These are some of the questions you need to ask yourself before you start creating. 
Get Creative
You have a plan, time to make it happen. Record your video, create your graphics, or show behind the scenes moments. Share whatever feels right for you or your business. Be sure to use interactive Instagram stickers like polls and questions to get your audience engaged, gifs and emojis to show off your fun side, and use the hashtag and mention stickers so that you appear in relevant searches.
Engage. Engage. Engage.
People may respond to your story, whether it's with a message or by interacting with one of Instagram's interactive stickers. However they engage, you should respond! This is a chance for you to connect one on one with your audience! Make your story count. 
There are many creative ways to create awesome stories on Instagram so be sure to experiment! Once you find a process that works for you, create templates to streamline your posting process. Different kinds of stories will work better for different businesses or individuals so don't be afraid to switch things up often.
Keep this info handy by downloading this infographic: Stories Infographic
Subscribe to our monthly newsletter to get more social media tips!