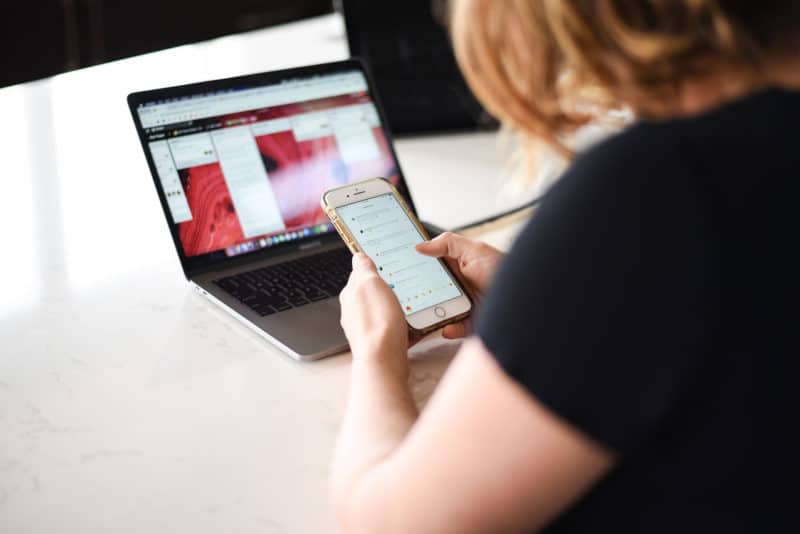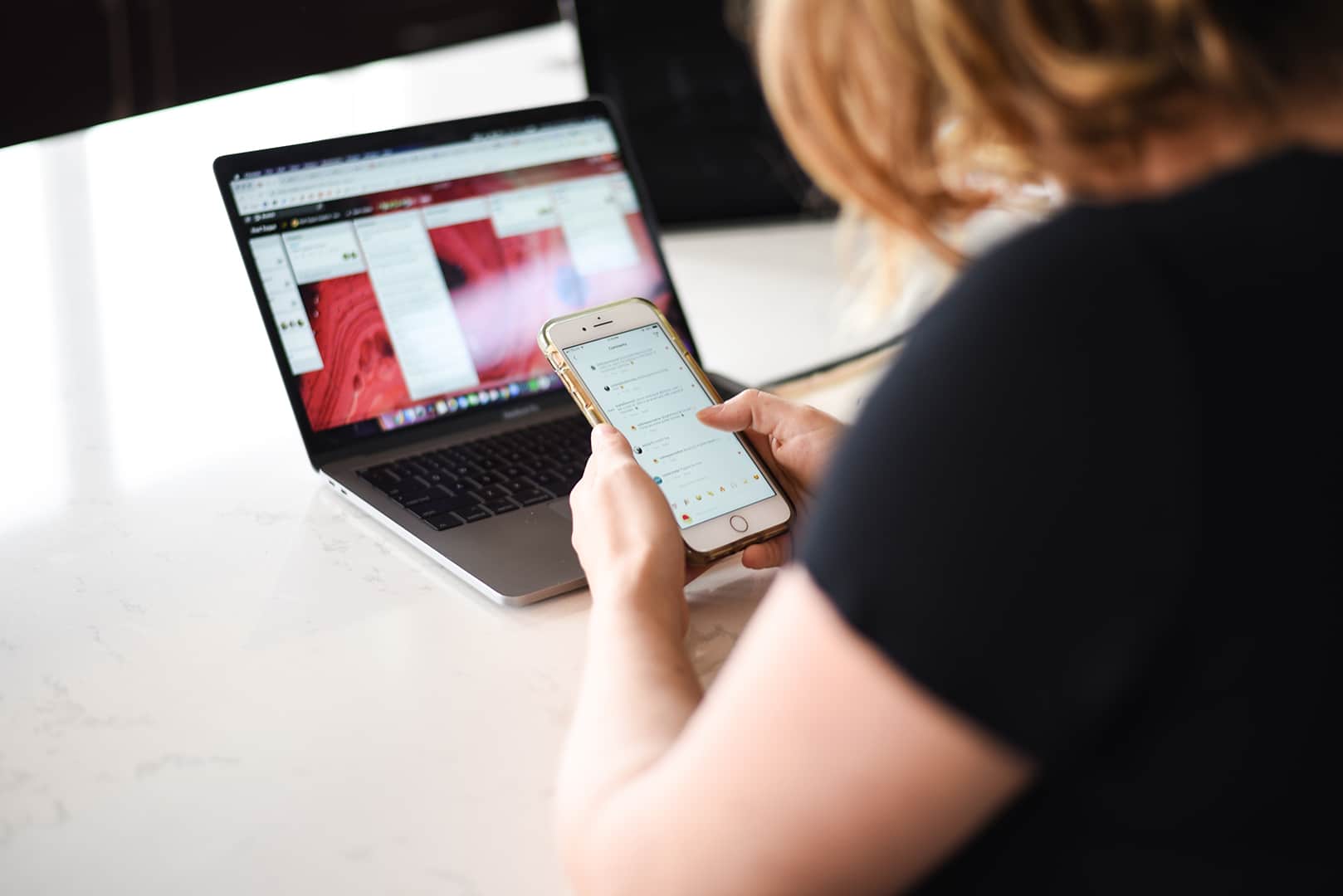 Red Toque Creative works with clients to curate their online presence and share their uniqueness with the world. Setting yourself apart and sharing your business is key to building a strong, sustainable online platform which helps you gain brand recognition and connect with past, present and future followers!
We use many tools and guidelines to help build and improve businesses social media platforms, check out these tips to help you get started!
Use a consistent voice and tone.
When posting on your social media channels make sure all posts are in the same writing style and showcase your brand's values and goals. Your social media posts should be providing value to your audience, people trust and feel connected to a brand they feel has a strong sense of self. For example, we work with Supernova Salon to share their work with their audience, but we make sure to always follow the guidelines set in place when writing posts for Supernova. We make sure to use similar language, writing styles and emojis to help convey our messages in an interesting way to their audience.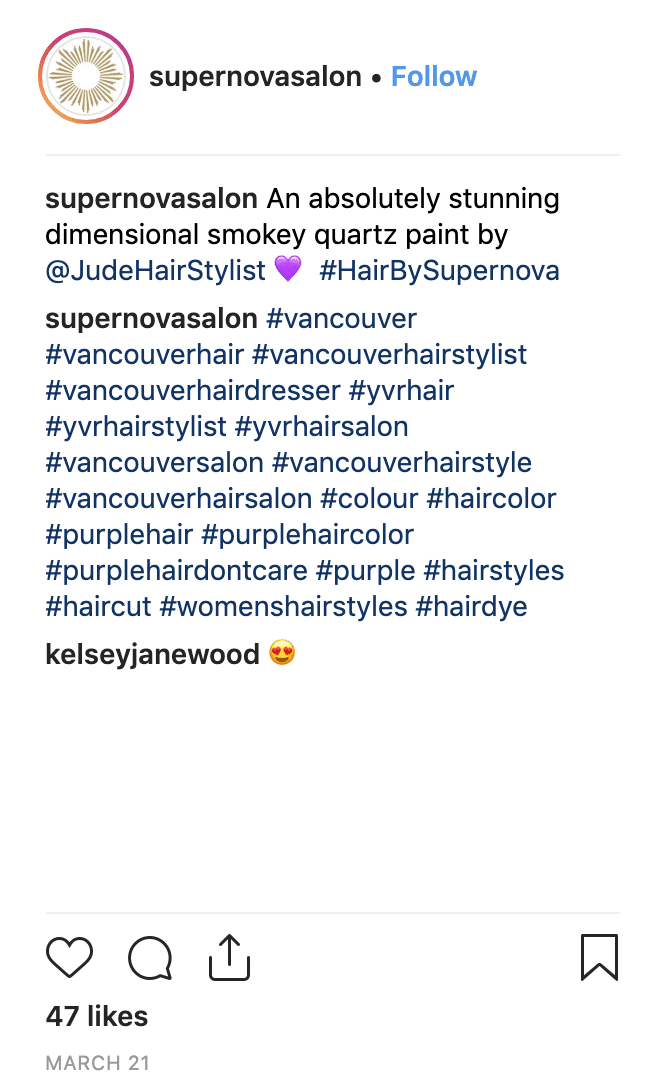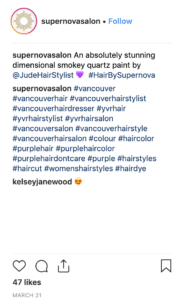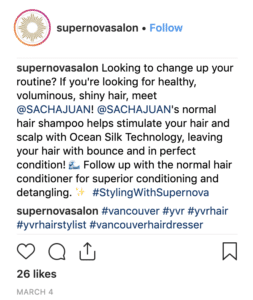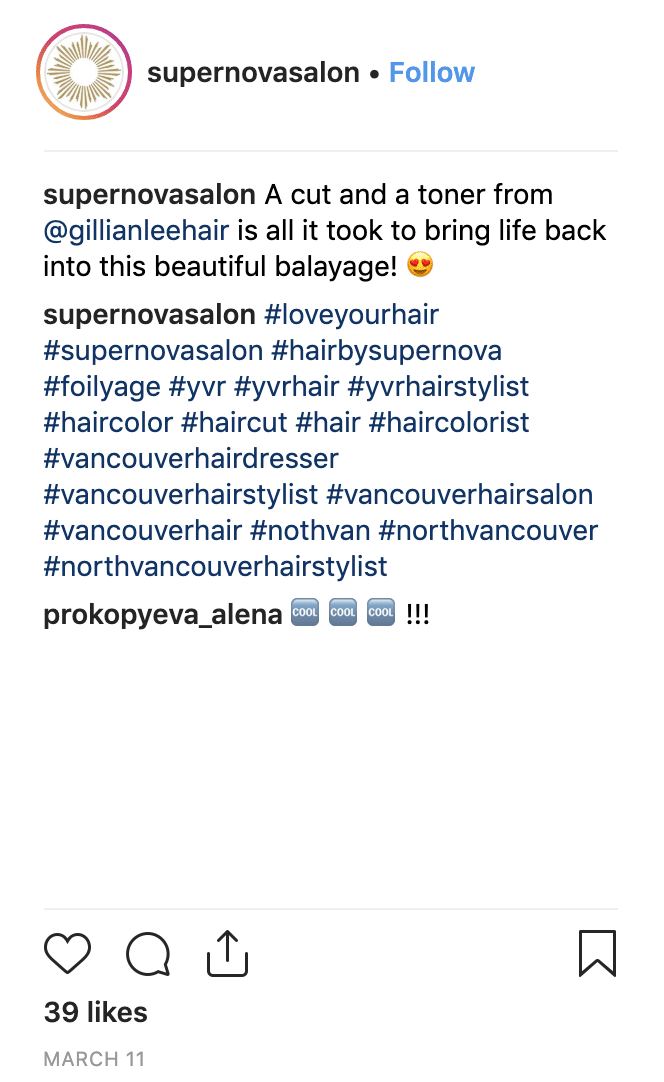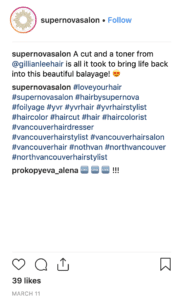 Ensure your photos are interesting and of high quality.
Photos should be included in almost every post on social media, they help increase engagement and peak interest. Make sure you are consistent with your editing style. Check out our blog post on Photography For Social Media for more tips!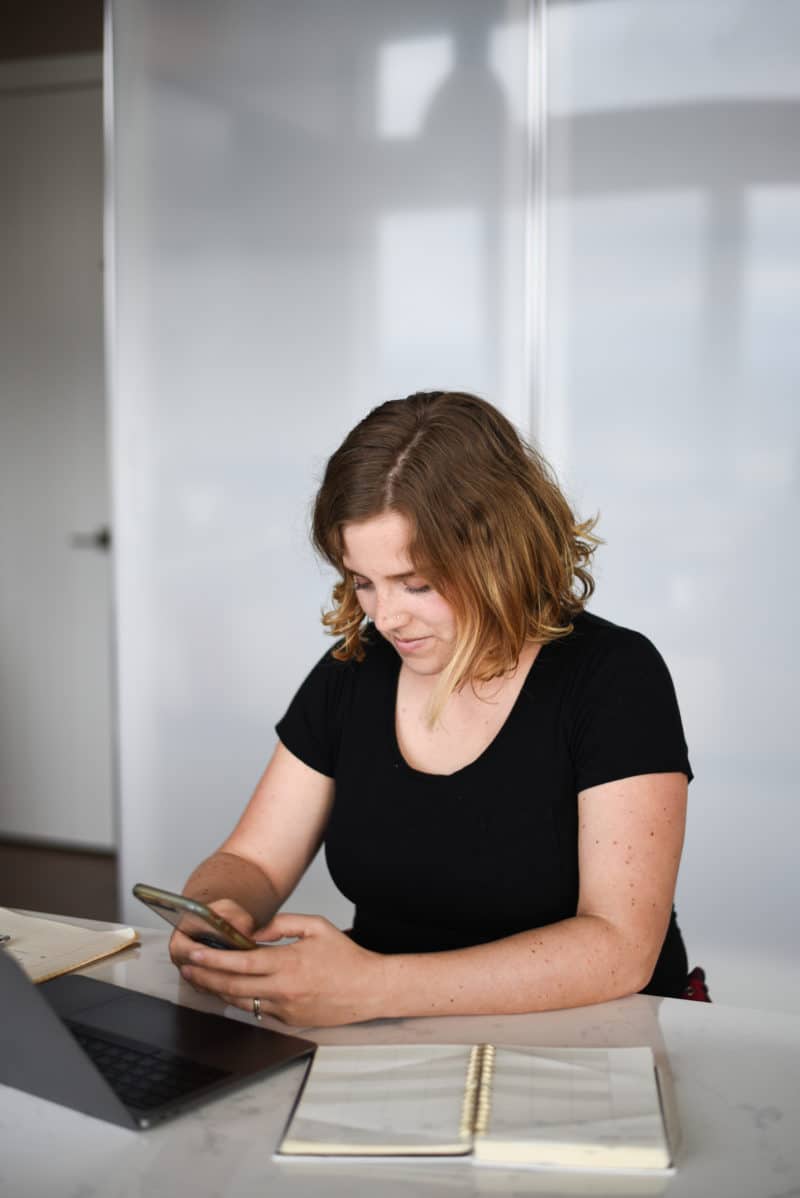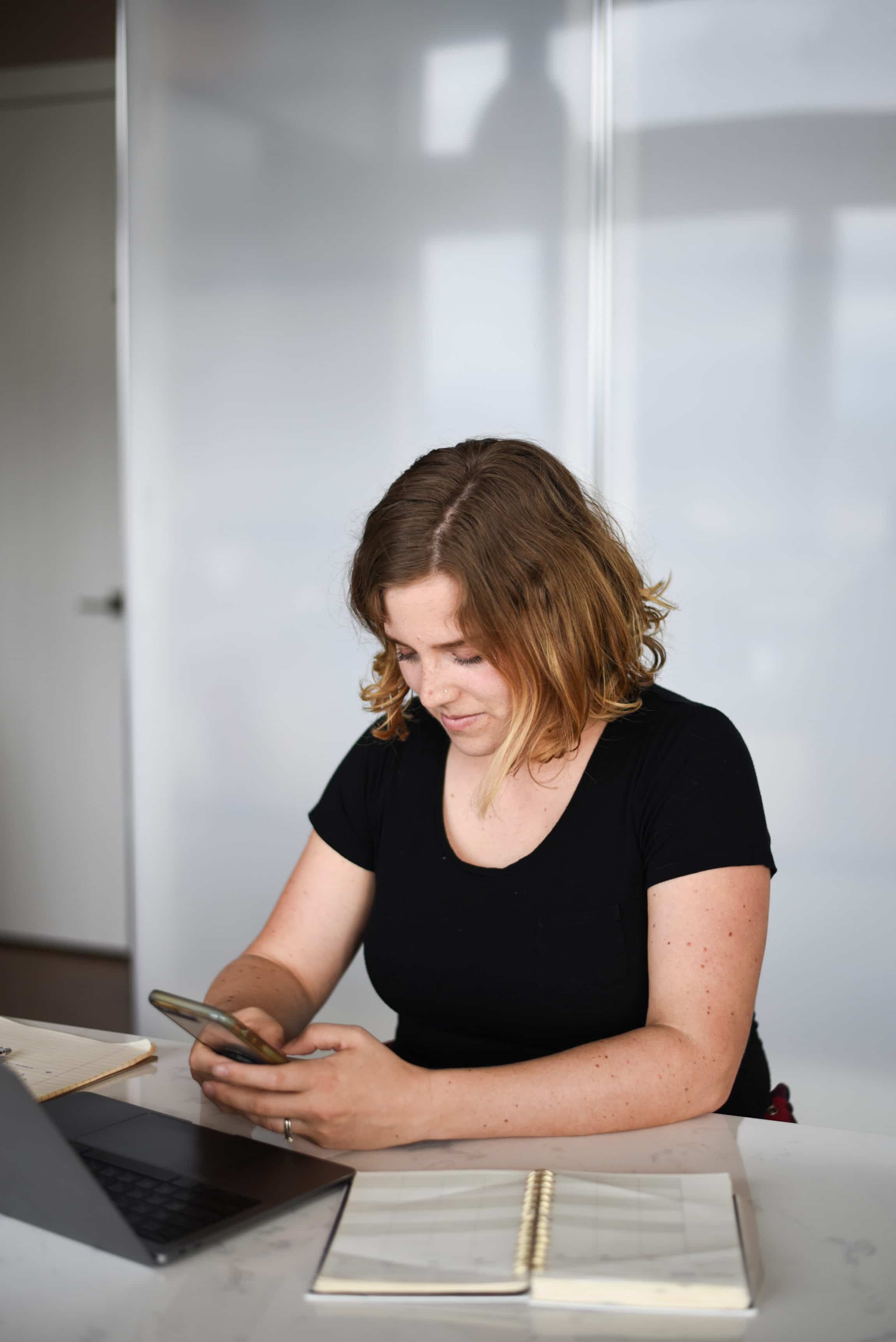 Post frequently
Businesses who post content frequently gain more engagement with their audience. Creating a content calendar and setting up a regular posting schedule helps you establish a good routine. Here is an example of Supernova Salon's monthly content calendar. We use this content calendar to organize information and stay on track. Using a content calendar helps make sure you don't miss important events and that you have a good mix of different types of content.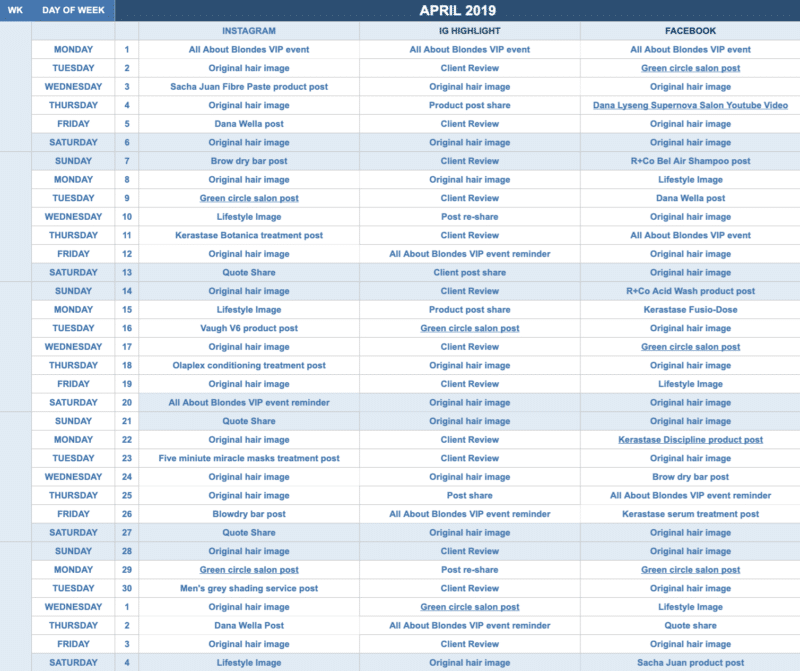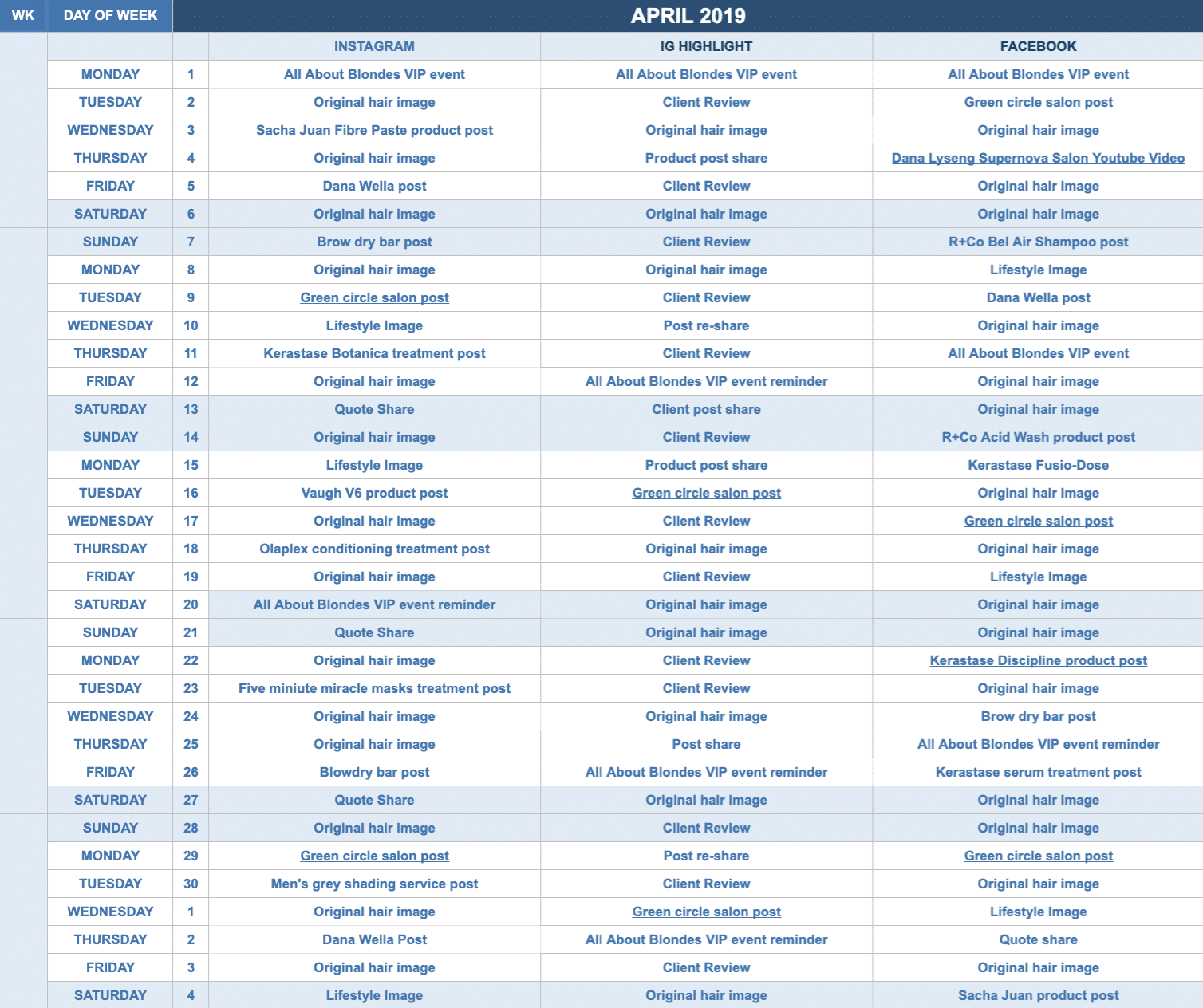 Engage with your audience
Engaging with your audience creates a sense of community and connection with your followers. Make sure to follow up on comments, reviews, and shares. Being able to connect with clients and followers helps you to further establish brand recognition.
Want more social media tips? Check our website and subscribe to our newsletter!