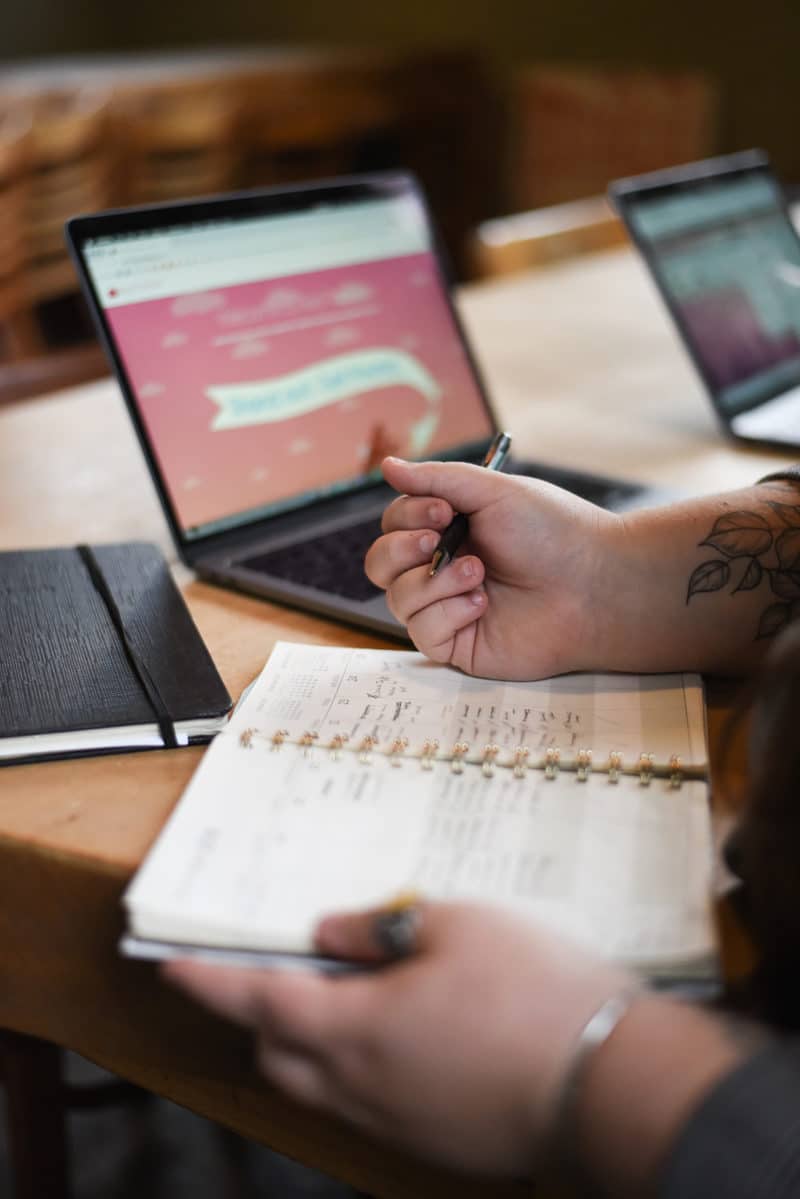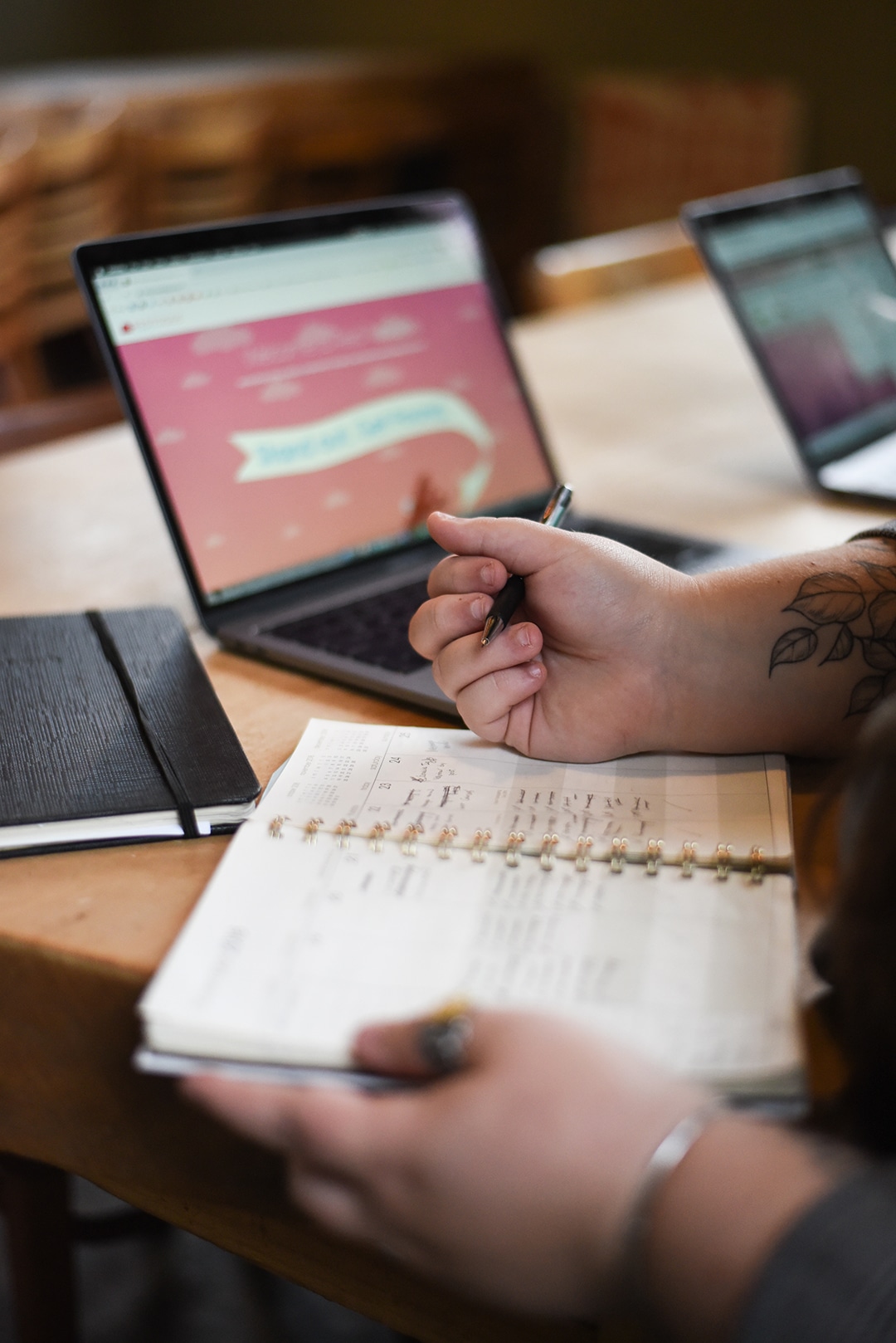 Establishing a voice or tone for either your personal blogs and social media or for a company's social accounts is a very important step in developing your brand. It can also be a very difficult step. Here are some tips on how to best establish and maintain a specific voice or tone.
Establish and Review your Audience and Brand to Decide a Tone That's Best Suited
It is important to first establish what sort of audience you want to attract to your brand/company.

For example, a Law Firm may be looking to attract a more professional audience of fellow lawyers, business owners, etc. Therefore, a more business like tone would likely benefit the company and suit their brand best. A Children's Clothing store would likely be interested in using a more fun, playful tone to attract younger families and better promote their brands goals.
Create Social Media Governance Documents
After establishing your audience, it is important to create a Social Media Style Guide in order to maintain the tone or voice you have decided on for your brand. A social media style guide is a great way to ensure all members of your establishment are using the same style when referencing the brand/company. It is important to review the social media style guide annually or bi-annually in order to update outlines when necessary.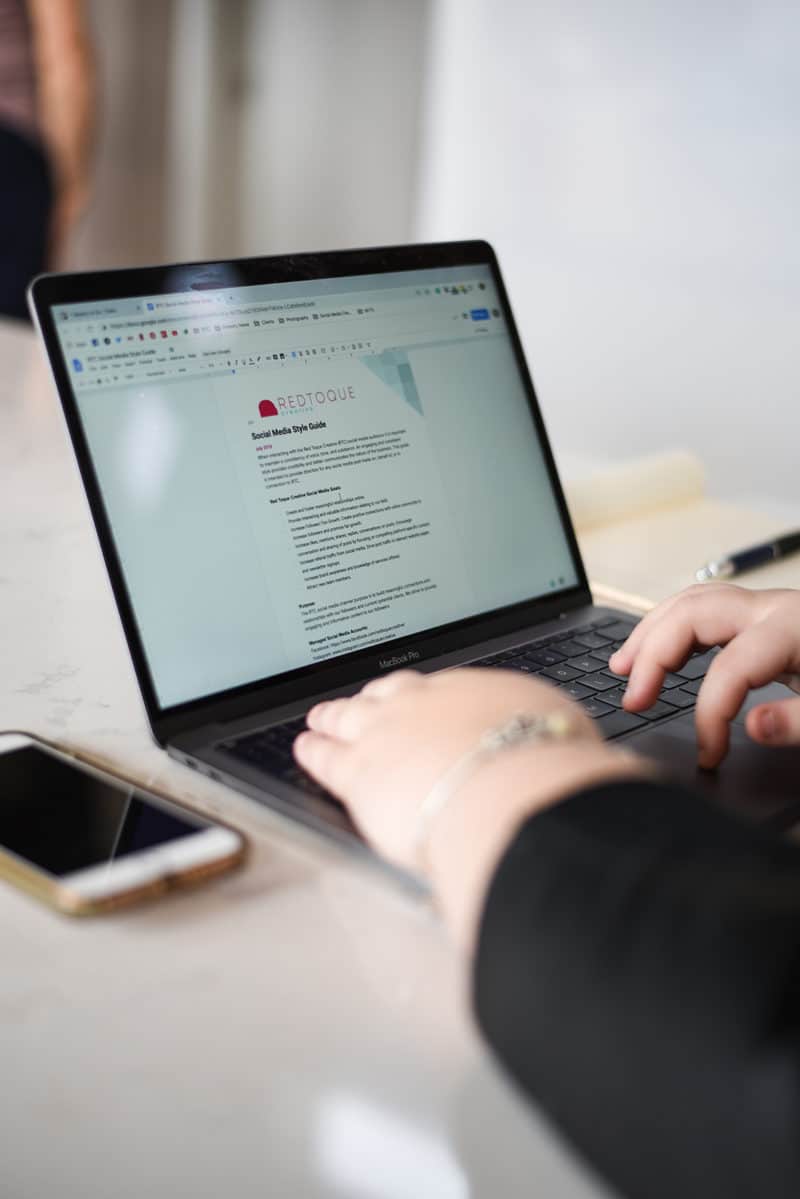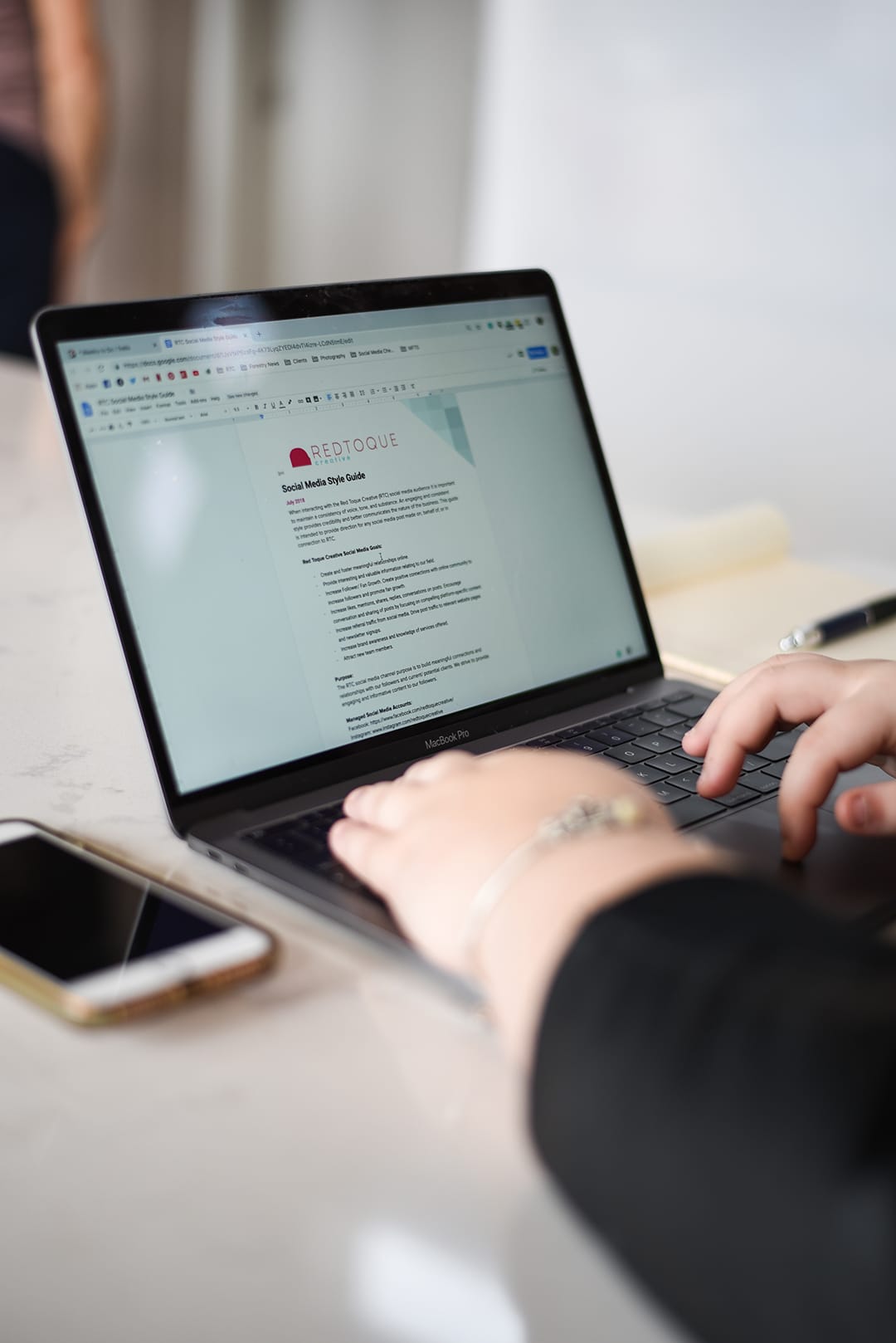 Implement!
Now to implement all you've established in your style guide.

Let's say you are hosting an event for your company. Let's look at how your tone and voice can vary based on your company's style.

Business/Professional:

'This week we will be holding a grand opening at our new office building. Please join us Saturday, April 25th at 4 pm for celebrations. We look forward to seeing you there!'

Family/Fun:

'Hi friends and followers! This Saturday we will be holding an event at 4 pm to celebrate the grand opening of our new location! We invite you to bring your friends and family to join us for a day filled with games, cake and fun!'

Casual:

'Looking for something to do this Saturday? Come on down to our new location to help us celebrate our grand opening! Join us for an afternoon of cake and celebrations. We hope to see you there!'