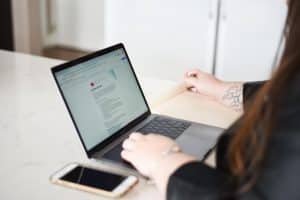 Although most companies want to maintain a professional voice and tone on their social media platforms, it is important to remember to have fun, be social, and engage with your audience in a playful way.
Having fun with social media accounts can involve a number of different things, from running a giveaway or photo contest to getting involved with popular trends. Keeping social media fun and entertaining is a great way to up your engagement levels and keep your audience entertained.
Here are a few useful tips on how to keep your audience engaged with fun content while also staying within your social media guidelines:
Sharing memes, gifs or online trends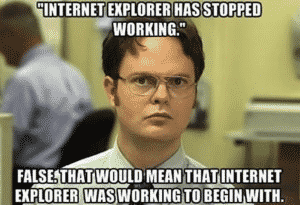 Sharing memes, gifs and other online trends is a great way to help create a sense of community and encourage engagement throughout your audience. Lighthearted posts like these are funny, uplifting and tend to bring joy to your audience's feed. Although this is a great way to keep things fun, ensure these 'trends' fall within your company's social media policy and style guide.
Accounts that use satirical content and online trends well:
Moon Pies Twitter Account (https://twitter.com/MoonPie)
Dennys Twitter Account (https://twitter.com/DennysDiner)
Contests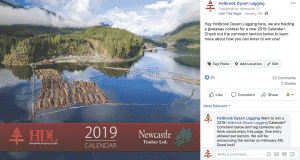 Holding a contest across your social media platforms is an excellent way to engage and reward your audience. Although these tend to be fun for all parties regardless of the theme, try to hold a contest that encourages your audience to be creative and think outside the box. This could be done by holding a funny caption contest on a photo, or asking your audience to share photos promoting your business's brand/products/services/goods in a creative way. Not only is this a great way to provide a change of scenery for your audience, it is a great form of engagement and provides excellent user-generated content for your social media accounts.
Instagram/Twitter Takeovers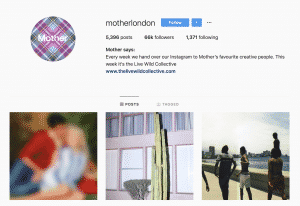 A new way to keep your audience entertained and provide a different source of content to change things up is hosting a Twitter or Instagram takeover. Takeovers provide your audience with a personal, 'behind the scenes' look at operations while aligning with your company's social media guidelines. These takeovers can be themed, for example by allowing a different company employee to take on the account for a day and show what a day in the life of their department looks like or they can involve a company partner or influencer.
Want to learn how to host an awesome takeover? Check out our Infographic: Hosting Takeovers
Accounts that use Takeovers well:
Mother London: https://www.instagram.com/motherlondon/
Having fun on your company's social media is incredibly important to your social media's audience engagement. It also allows your company to connect with their followers on a more personal level.
Want more tips like this? Subscribe to our monthly newsletter and get fresh content direct to your inbox.