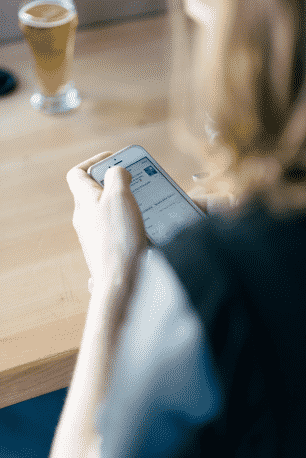 Running giveaways is a great way to spark engagement and reward your followers across your social media platforms. Giveaways can be structured to fit your needs and give you the results you're looking for. When brainstorming ideas for giveaways, take a look at your social media platforms. Where are you lacking engagement? Do you want more followers on a certain account? Be strategic when planning a giveaway and make sure it works in your favour.
For example, if you're looking to increase your engagements and followers, tailor your rules to reflect that.  In your guidelines, outline the specific tasks that followers must do in order to enter, such as liking your photo, or tagging friends in the comments below. Using this style of rules attracts new eyes to your page, while also keeping your own audience engaged.
If you are looking to create brand awareness, including guidelines to share your giveaway post in the entrees story is a great way to have your post seen by more people. Using this tactic is also a great, quick way for people to share your giveaway. Sometimes too many rules can discourage entrees, so make sure to keep it short, sweet, and to the point! Another fun, simple idea is to run a contest on Facebook and have entrees share the post. (Make sure to include guidelines that they need to share it publicly, so you can see who entered.)
A great way to build your email list is also through running a giveaway. Including specific guidelines to sign up for your email list is a fast and efficient way to help grow your contacts. Offering a special discount or free downloadables is another great way to attract more eyes to your newsletters.  
Remember, preparation is key. Think about what you want to achieve and take time to really think out your rules and guidelines so you can run a successful contest without a hitch!
For tips on how to run a giveaway, check out our Giveaway Infographic.
Subscribe to our newsletter for more social media tips and tricks: https://www.redtoque.com/#boxzilla-1671