Social media is a great way to market your business and share your story. But, what do you do if nobody's listening? Gone are the days of writing a post and sharing it out, now we have platform algorithms determining what gets seen and content oversaturation to worry about. Receiving engagement on your business's social media platforms is important, pages with the most likes and engagement show up first when being searched for. Aside from being seen first, having great engagement on your posts shows that your content is being seen by your audience which brings business directly to you!
Here are 4 key ways to help your posts reach more people and gain more engagement:
#1 – Run Contests
Contests are a great way to increase engagement and reward your followers. When establishing rules for your contest, be sure to set out specific guidelines to leave comments, like your post, tag their friends and/or like your page. Contests are a great way to not only increase engagement but gain new followers!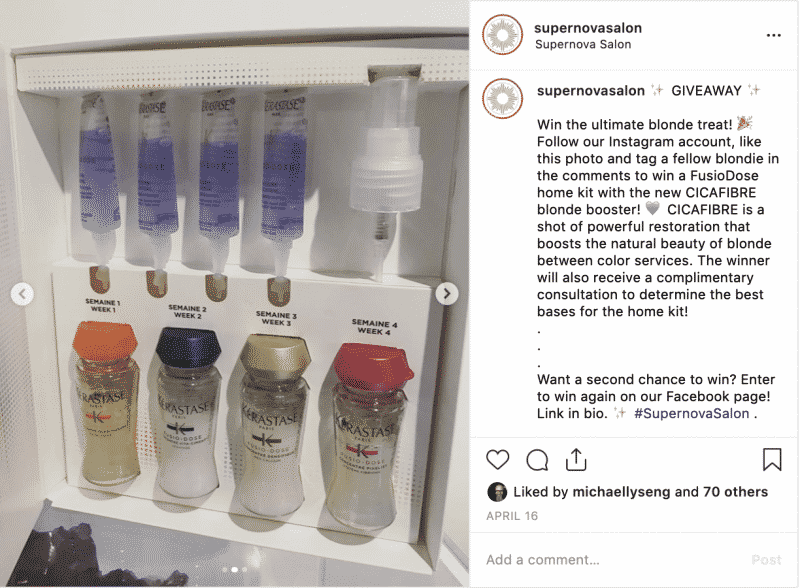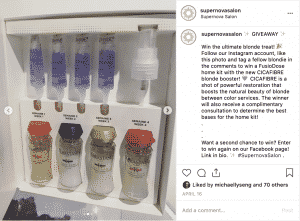 #2 – Tag Posts
Social platforms favour accounts who use all the tools available to them when sharing posts. Tagging other accounts in images, adding a specific location and including hashtags are all great ways to increase interaction with your content. Creating branded hashtags and using other popular hashtags relevant to your community is an effective way to reach new people searching for the type of content you're sharing.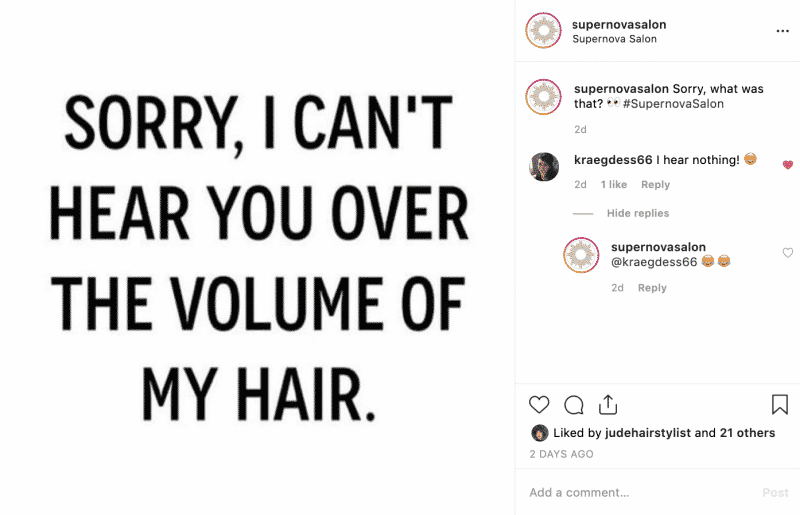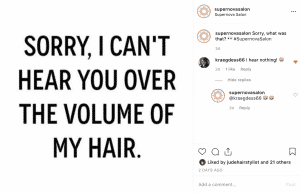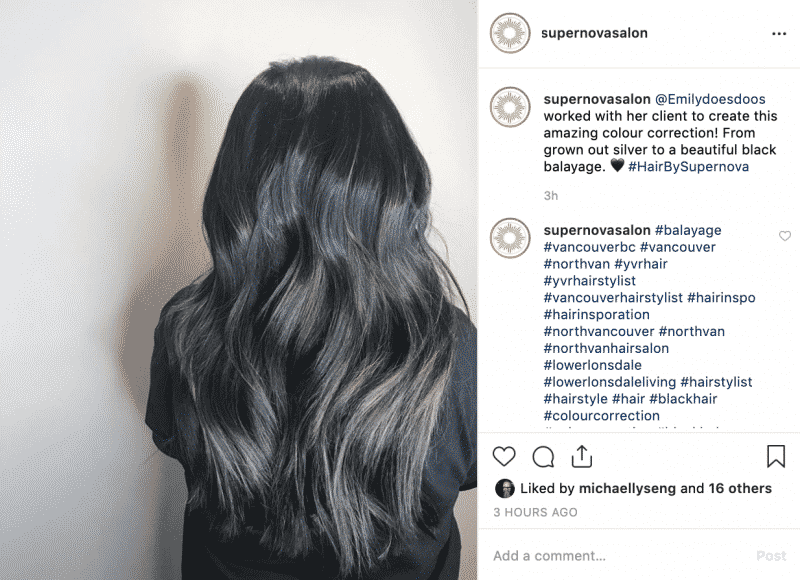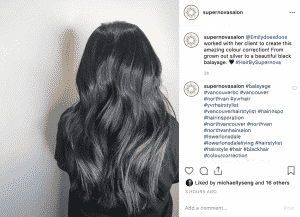 #3 – Ask Questions
Asking questions is a great way to increase comments on your posts. When asking questions in your posts, make sure to switch up the type questions you're asking to keep your followers interested and engaged. Beginning or ending your post with a question leaves your followers more likely to engage with your post, as they have to think about their answer and spend more time looking at your posts.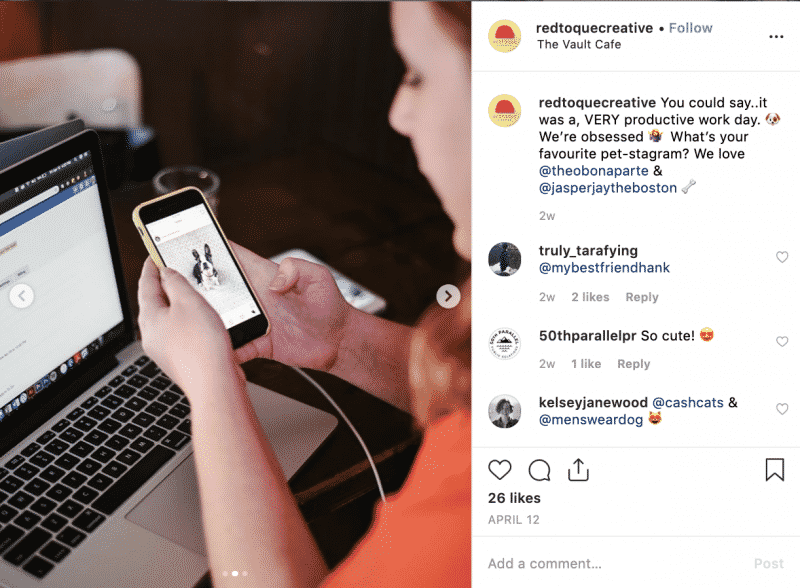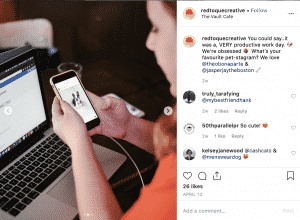 Pro-tip: If you're finding your followers too timid to be the first to comment, encourage your team to answer the question first to kick off a conversation in the comments.
#4 – Boost  Posts
If organic engagement isn't getting the reach your looking for, boosted posts are an effective and affordable way to have your content seen by more eyes. Boosted posts help you reach a larger audience and ensure your posts are not getting lost in your audience's feed. Boosted posts are also great for targeting specific demographics (location, age, gender, interests), ensuring your posts are seen by the audience that will get value from what you're sharing.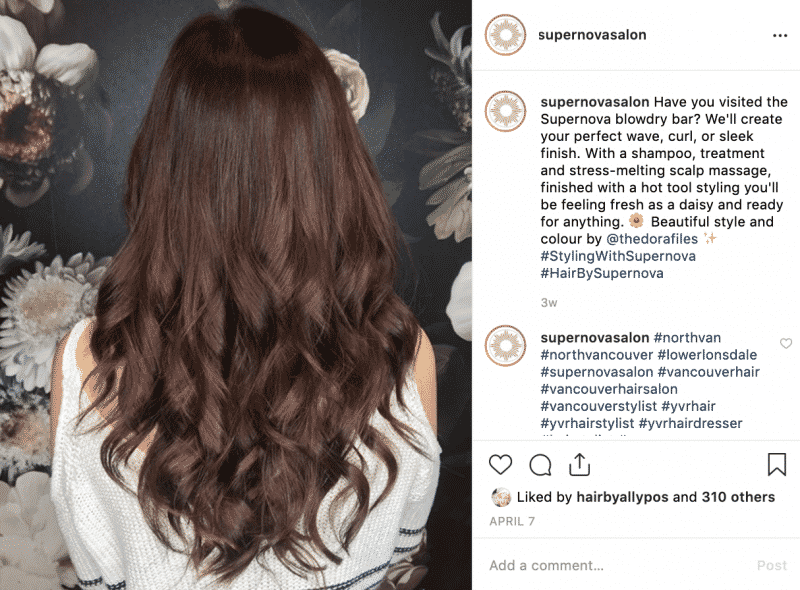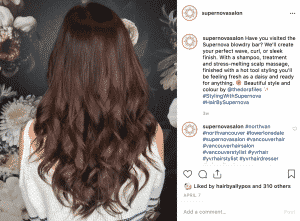 Learn visually? Check out our infographic on this topic: Increase Engagement Infographic
Try integrating some of these strategies into your posts and see your community grow! Subscribe to our newsletter to learn more tips and tricks to succeed on social media.