It's no secret that including photo, video, and other digital media elements to your social messaging increases engagement. You may not see yourself as a graphic designer, photographer, or a video editor, but nowadays it's easier than ever to create fun and engaging media-rich content that will really improve your social media game! Not sure where to start? Check out my top 5 recommended content creation tools:
Canva is a free, easy to use graphic design tool that allows you to create stunning graphics without needing training in graphic design!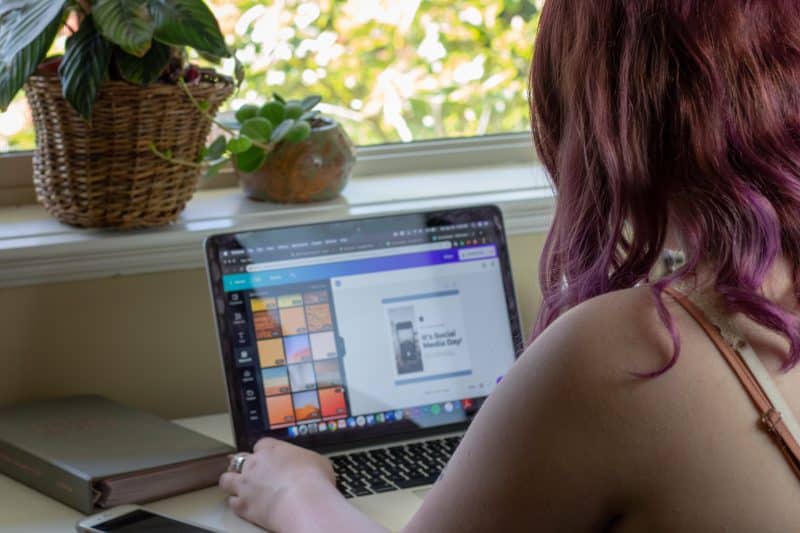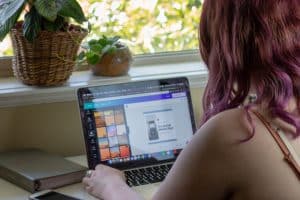 Ever thought of recording a podcast? What about a voiceover for a video? Audacity is free software that I have used for years to record and edit audio. There's a bit of a learning curve for this one but once you get the hang of it, you'll be creating impressive audio recordings in no time.
Turn your blog posts, articles, and other written content into visually appealing slideshow-style videos with Lumen5. All you have to do is import the written content you want to format into a video, add your desired visuals, and ta-da! You have yourself a piece of shareable content that will grab your followers' attention and direct traffic to your blog post or article.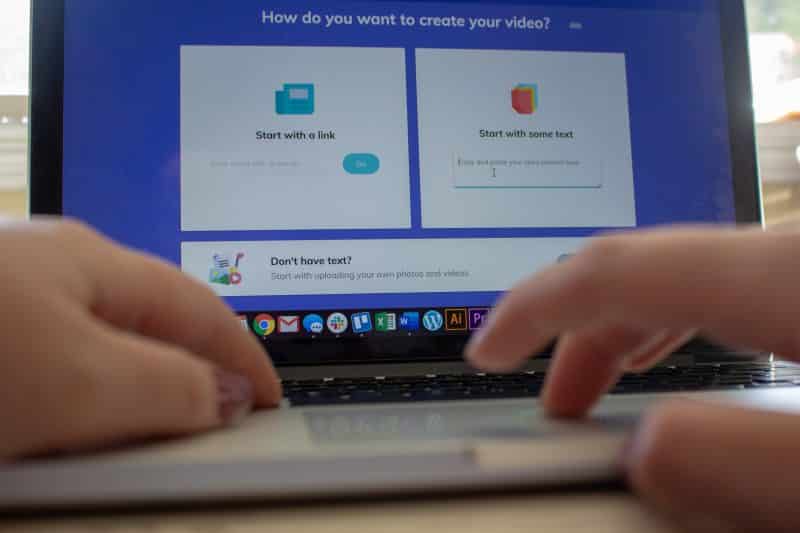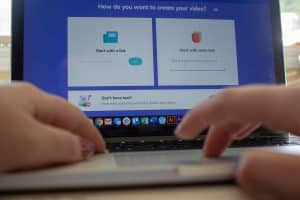 Create visually appealing email campaigns, ads, and more with MailChimp. Keep your audience engaged on social media and beyond! Using your MailChimp audience list to create Facebook and Instagram ads for targeting is more effective than interest targeting alone. MailChimp is great for newbies because they have an extensive online self-serve knowledge base and support email. 
VEED is an easy to use, online program where you can automatically create transcriptions from your audio files! No account is required, nor software to download. VEED allows you to make edits and download your transcription as a .txt file quickly. You can even transcribe video files to add subtitles, create separate subtitle files (.srt), or video transcriptions (as .txt).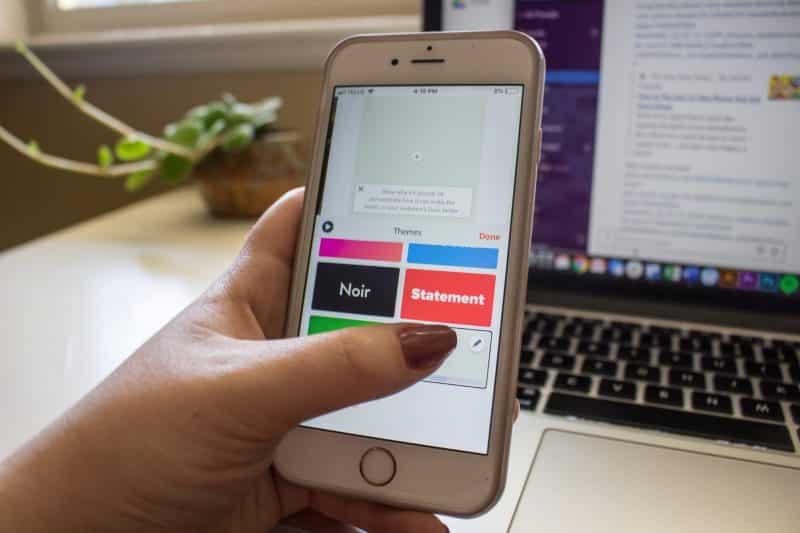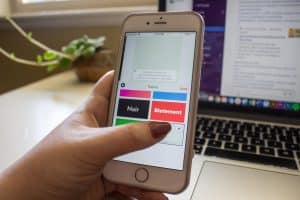 With tools like these, it's easier than ever to create great content. You don't need any fancy equipment or software, all you need is some creativity.  Do you have a favourite content creation tool that didn't make our list? Let us know!
Share these tools with others using this downloadable infographic: Digital Media tools infographic.
Sign up for our newsletter for more tips!